Milano talks about design
all year round
Milan: a city to design
"In Milan, does Design Week ever end?". Milan is a city that designs, that wants to design and that gladly let's itself be designed. All year long. Every year, in April, we receive testimony from design week in which the Salone del Mobile and Fuorisalone show us that people in Milan live in a constant design atmosphere that doesn't only concern those for whom design is a profession but that also engages enthusiasts, citizens and all those who have at heart what the future holds.

In this perspective and in this context, in which the design mentality, the desire for understanding and active participation, are an integrated part of the city's urban and social fabric, Fuorisalone Magazine reports on the stories, people, follow-ups and previews of design in Milan and the world, becoming for the first time the sanctuary of contents and news connected to the international panorama. It is a reference point for professionals in the field, enquirers, enthusiasts, students, citizens, those who design for work and those who never really understood design. We'll explore the constant design atmosphere present in Milan, this time touching New York, Beirut, Oslo, Sydney and Miami to then return, here, to Milan, the design capital of the world.

With this intent we await the next Fuorisalone 2018 that, like every year, will bring design to the streets, open to all in a great, beautiful and shared dialogue.
Next Fuorisalone:


Milan April 17-22, 2018
WORLD DESIGN NEWS
NEXT WORLD DESIGN EVENT
— January
SEE ALL
People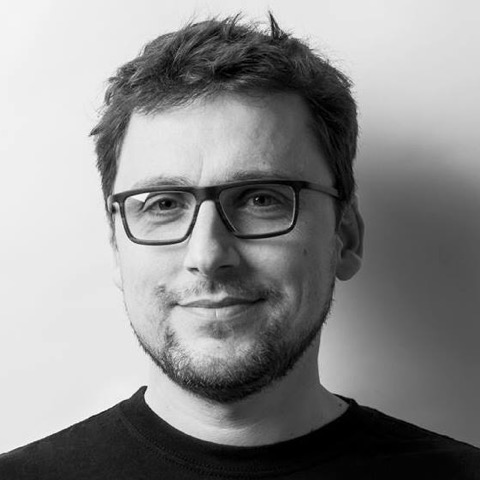 SEE ALL
Matteo
Ragni
Designer
Matteo Ragni, graduated in Architecture at the Politecnico di Milano. With Giulio Iacchetti in 2001 he was awarded with Compasso d'Oro ADI for the disposable biogradable spork "Moscardino", which is now part of the permanent design collection at MOMA New York. In 2014, with Giulio Iacchetti, he won the second Compasso d'Oro ADI for the series of Montini manholes. Today, along with his activity of designer, he teaches, he works as an architect and an art director.
Let yourself get carried away by the flow and the chance of unplanned itineraries.
— Matteo Ragni
Where to stay?
Fuorisalone chooses as Official Accommodation Partner