Milano talks about design
all year round
Next Fuorisalone:


Milan April 8-14, 2019

WORLD DESIGN NEWS
Sydney Design Festival

— Sydney, Australia

01 - 10 March 2019
NEXT WORLD DESIGN EVENT
— March
Sydney Design Festival

— Sydney, Australia

01 - 10 March 2019
SEE ALL
People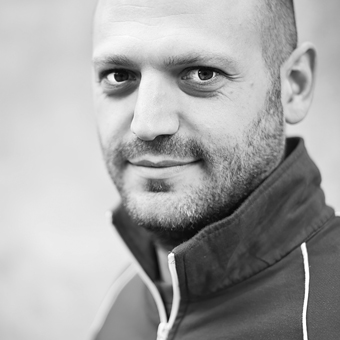 SEE ALL
Odo
Fioravanti
Designer
Since 1998 he has been working in industrial design also experimenting graphics and exhibition design, strongly driven by the desire to make different disciplines converge into a single subject. He has been professor in many schools and universities and his works have been exhibited in many international events culminating in 2010 with the personal exhibition "Industrious Design" at the Design Museum of the Milan Triennale. In 2011 he won the Premio Compasso d'Oro ADI award with the curved wooden chair Frida di Pedrali.
Milan is always shining during the design week.
— Odo Fioravanti
How to manage shippings and logistics at Design Week?
Choose Expotrans, our Official Partner

COMMUNICATION DEVICES
Do you need promotion for your event
during Fuorisalone 2019?

Fuorisalone.it provides the best solutions.