INFO
How to exhibit at Fuorisalone
What do you need to participate as exhibitor?
Three main elements:

1. To have a content to present
2. To have a location where to exhibit
3. To communicate the event in the best way

As anticipated, Fuorisalone isn't a Fair, and does not have a unique organization office. It's a spontaneous event, autonomously organized by individuals or groups of companies, reunited under a common project. It's therefore recommended to communicate through official guides and channels.
MORE INFO
1. To have a content to present
Ask Studiolabo a consultancy. It is a Milanese studio that works in the field of brand communication, providing consulting services, graphic designs on different supports and digital media, production of artistic, cultural and private events. Another skill is linked to the design and the production of digital, web and mobile projects.
If you need consultancy: www.studiolabo.it
2. To have a location where to exhibit
Milano location and Brera Location were created from the long experience matured with Fuorisalone.it and Brera Design District with the intent to offer a consultancy and location research service for events organized all around Milan. Choose which platform best suits you, depending on where you are going to exhibit!
All Milan city: www.milanolocation.it
Brera District: breralocation.com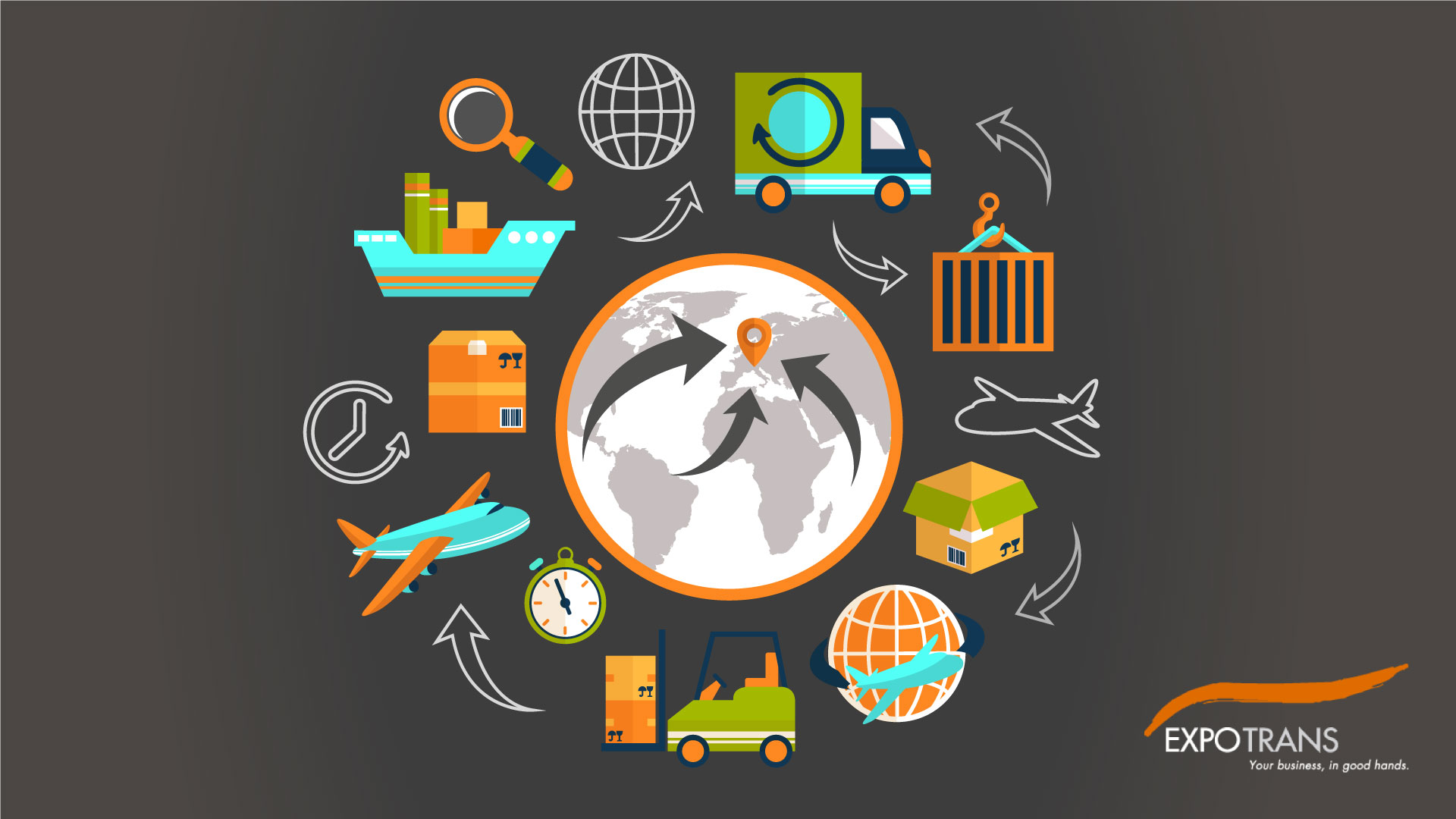 LOGISTICS
Which are other useful services for the realization of the event?
An important part for the realization of the event is given by the logistics. Fuorisalone.it suggests relying on Expotrans, its official partner, with thirty years of experience in the field of international shipping and logistics for events. These are the main services offered:

- All risk insurance
- Issuing of transport documents
- Pick up from port/airport Terminal
- Delivery and on-site handling (also in restricted city areas)
- Warehousing before, during and after the event
- Packaging solutions
- Pick up from show site and delivery back port/airport Terminal
- Italian Customs assistance in case you sell your goods
- International network of Freight Forwarder

© Fuorisalone.it — All rights reserved.
PHOTO © Michele Cattani, Erika Sambusida.
FUORISALONE
How to promote an event at Fuorisalone
Fuorisalone.it is organized in predefined formats that allow clients to easily find the possibilities of communication and customization of their messages, communication campaigns, products or services.
Read more