More than 350 works on screen, original prints and images on screen, from the Lotus and Triennale archives, some of them never previously shown.
Until August, 26th la Triennale di Milano will host 'Luigi Ghirri. Il paesaggio dell'architettura', the new proposal from Museo di Fotografia Contemporanea to the foundation.
The exhibition shows the fruitful relationship between Ghirri and Lotus, with a whole array of original photographs from the magazine archives, many of which have never been shown before, together with some work materials. Architecture and landscapes are his favorite subjects of his work.
More than 350 works from the Lotus and Triennale di Milano archives, a selection of publications and other materials, to relate the extraordinary
© Fuorisalone.it — All rights reserved.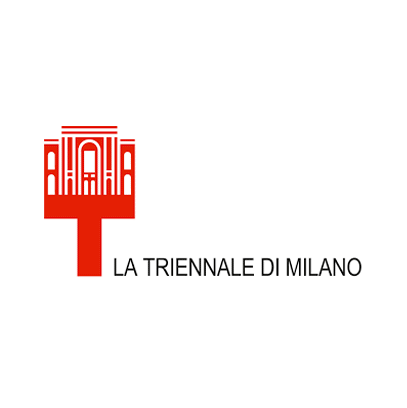 Triennale di Milano
Viale Alemagna, 6
20121 Milano