Virtuos, a thought concerning our needs to have new rules, a more virtuous ethic, innovative solutions for alternative growth and consumer practices.
Fundamentally multi-sector and cross-industry, Maison & Objet Paris provides a snapshot of the market twice a year. In September 2018, MAISON&OBJET Paris is taking on a new challenge: a complete overhaul of its structure. The fresh new sectors, due to be launched in September 2018, are the result of three distinct initiatives: a year-and-a-half-long assessment carried out by a reputable strategic consulting firm, insight shared by two outside consultants, both professionals in the market – François Delclaux, Founder of the agency Un Nouvel Air, and Jean-Luc Colonna d'Istria, Co-Founder of the concept store Merci –, as well as a survey conducted on a panel representing different categories of visitors.

The new layout is the reflection of the organisers' wish to go back to basics: Maison and Objet.

The fair will be divided in two poles.

For them, MAISON&OBJET Paris has come up with a new Maison hub, making precise and inspiring changes to achieve just the right balance.
Four realms are defined geographically and temporally, with self-explanatory names: Unique&Eclectic, Today, Forever and Craft.

And Objet hub: Cook&Share, Smart, Gift, Fashion, Accessories, Kids&Family, Home Accessories, Home Fragrance, Home Linen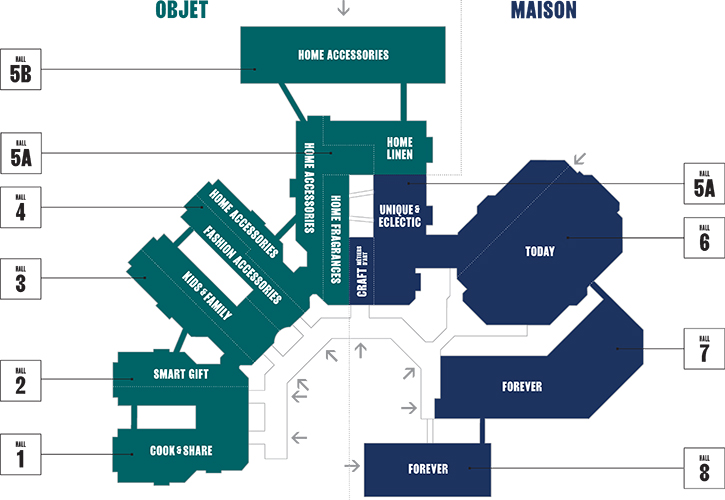 As for every edition also this September Maison&Objet selects the Designer of the Year, this year is Ramy Fischler to win among the most meaningful signatures of the design and the I furnish contemporary international
Cover Photo © Mateus meets Sam Baron meets Yatzer
Styling by Lotta Agaton
Photo by Fabian Björnstjerna
© Fuorisalone.it — All rights reserved.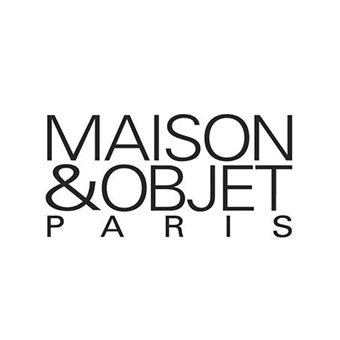 Paris Nord Villepinte Exhibition Centre
ZAC Paris Nord 2
93420 Villepinte
Francia