40 countries, cities and territories at Somerset House from 4-23 September 2018 reveal how design influences our emotions.
The biennale's artistic director Chris Turner set the theme Emotional States for this second edition of London Design Biennale, who from last September, 4th it develops him at the Somerset House.
Building on the enormous success of the inaugural 2016 London Design Biennale, over 40 countries and cities. London Design Biennale sees some of the world's most exciting and ambitious designers, innovators and curators gather in the capital to show how design impacts our very being and every aspect of our lives.
Together the countries' responses to the theme will present an exciting laboratory of ideas that will investigate the important relationship between design, strong emotional responses and real social needs.
London Design Biennale awards four medals to the best contributions from the participating countries, cities and territories. At the moment the Egypt won London Design Biennale 2018 medal, USA won the London Design Biennale 2018 Emotional States medal and the Litvia won the medal for the best design, we are still waiting for the London Design Biennale 2018 Public medal.
In 2018, two honourable mentions were also awarded by the Jury to Poland & China for their installations.
© Fuorisalone.it — All rights reserved.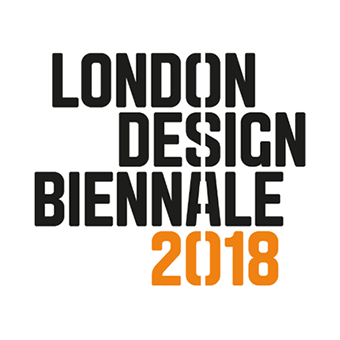 London Design Biennale
Somerset House, Strand
London, United Kingdom