His simple approch, rich of curiosity and of irony, became a projects method through which the following generations are formed.
At La Triennale, from October, 6th to January, 20th, the monographic exhibition of Achille Castiglioni in occasion of the centennial anniversary of his birth. His ex student, Patricia Urquiola, in collaboration with Federica Sala, show case the timeless and active figure of her professor by using a setting without a hierarchical or linear layout.
The exhibition analyse the work of Castiglioni using a "cross mode", from design to architecture, from the staging to the exhibition.
Achille Castiglioni was without a doubt one of the founding father of this profession and of the Italian design system.
Today the Fondazione Achille Castiglioni works to keep his attitude alive – inside of the historical studio in Piazza Castello – its scope is to classify, organize, archive, digitalize projects, draws, pictures, mock-up, videos, all the world of Achille Castiglioni where he used to work for more than 60 years.
On the exhibition the projects are grouped in twenty cluster sets in relationship one with the other, the scope is to illustrate his approach with design and his method within its areas of action: from product design to the big architectures.
Achille Castiglioni designed more than 400 temporary staging for exhibitions and fairs and he worked with a lot of sector brand, like Alessi, Brionvega, B&B Italia, BBB Bonacina, Cimbali, Danese, Driade, De Padova, Flos, Cassina, Moroso, Knoll International, Kartell, Zanotta.
A big part of his products are still in production and often counted as the bestsellers of the company.
© Fuorisalone.it — All rights reserved.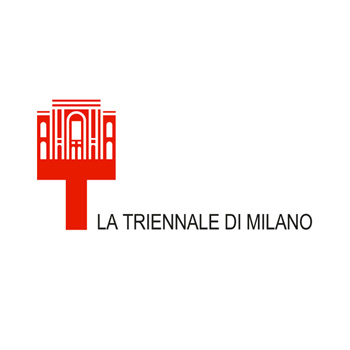 Triennale di Milano
Viale Alemagna, 6
20121 Milan
Italy