Architonic was delighted recently to announce the acquisition of ArchDaily – the world's leading architectural-projects database – and in so doing, creating the largest online A&D community globally.

Ranked by Alexa in the world's top 1,000 most-visited websites, archdaily.com provides the perfect sister platform for architonic.com, with its common values of quality, relevance and credibility.

'Founded by architects for architects,' explains CEO Stephan Bachmann, 'ArchDaily and Architonic share the same DNA, providing the perfect fit in terms of both mission and culture. Our coming together as one international organisation means we can bundle our joint expertise and experience, and leverage it to develop and grow further our two sister platforms individually.'

ArchDaily and Architonic together achieve over 180 million visits a year – that's over 30 times the total number of architects and interior designers worldwide.

In a crowded field of competing online service providers, ArchDaily and Architonic provide all stakeholders in the architecture industry with the most relevant and best-performing platforms on which to present their projects, products, brands and competences to their target groups.

As the clear global leader in the provision of architectural-professional knowledge, ArchDaily and Architonic are ideally placed for the future, empowering architectural offices and design studios to embrace emerging digital opportunities.
© Fuorisalone.it — All rights reserved.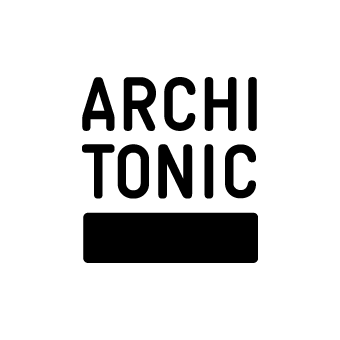 Architonic AG
Müllerstrasse 71
CH 8004 Zürich Switzerland
T +41-(0)44-297 20 20
F +41-(0)44-297 20 21