From the blender to the immersion blender, via the toaster and the juicer. The family designed by the Italian architect and designer expands.
Plissé collection by Alessi is enriched with new pieces designed by Michele De Lucchi. Starting with the electric kettle in thermoplastic resin, the family of household appliances grows in number: blender, immersion blender, toaster and juicer.
In red, white, black and grey, they are inspired by the fashion of the fifties and sixties in a play of folds and pleats. In the words of Michele De Lucchi: "Pleating is a very iconic shape that we have taken up for its cheerful and festive spirit. It comes from the world of fashion in the 1950s and 1960s, when skirts were pleated to create beautiful effects of fluttering, aerial fabrics. It is still a very contemporary sign today. Objects, like furniture, not only function when they are in use, but also function as presences that occupy space. Objects must have a formal, aesthetic, symbolic and imaginative meaning even when they are not in function".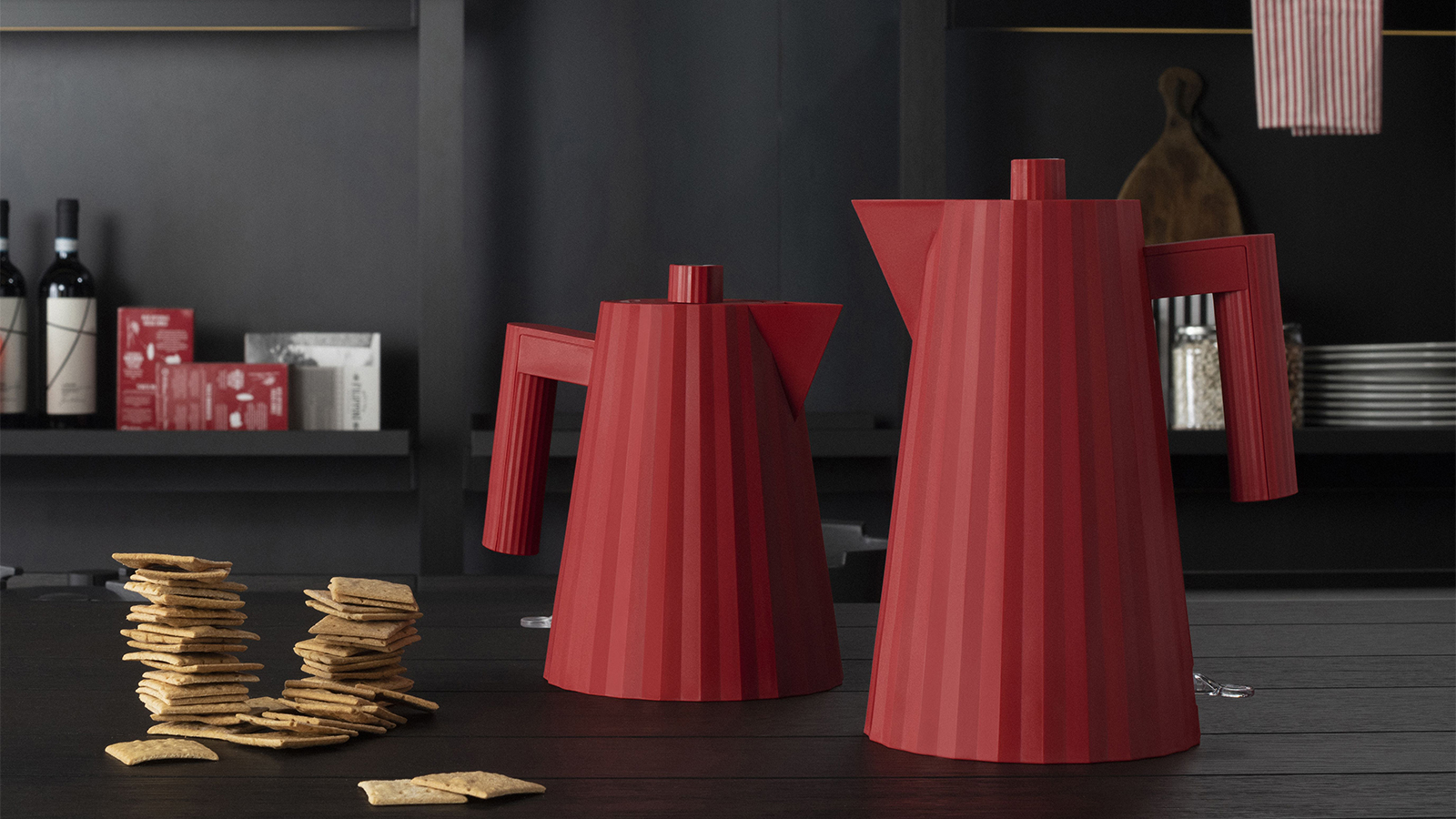 The electric kettle, awarded with the GOOD DESIGN® AWARD 2019, comes in two sizes and recalls the sum of geometric solids: a cone for the body, a cylinder for the handle, a triangular prism for the spout. Formal characteristics that make it easy to use: a safety device interrupts the power supply if there is not enough water or if there is no water; the bottom of the kettle, thermally insulated, allows it to be placed on any surface after boiling without any risk.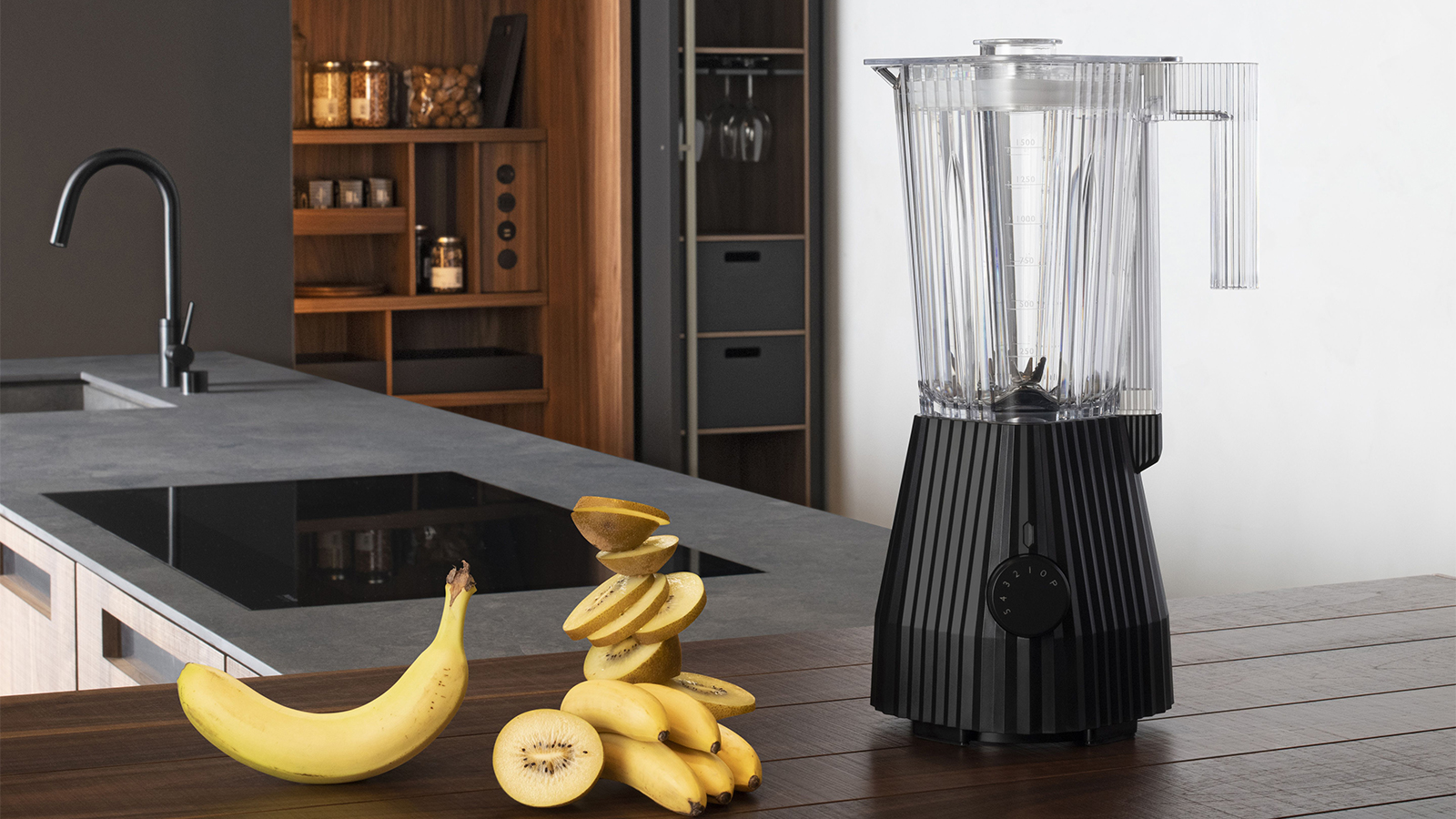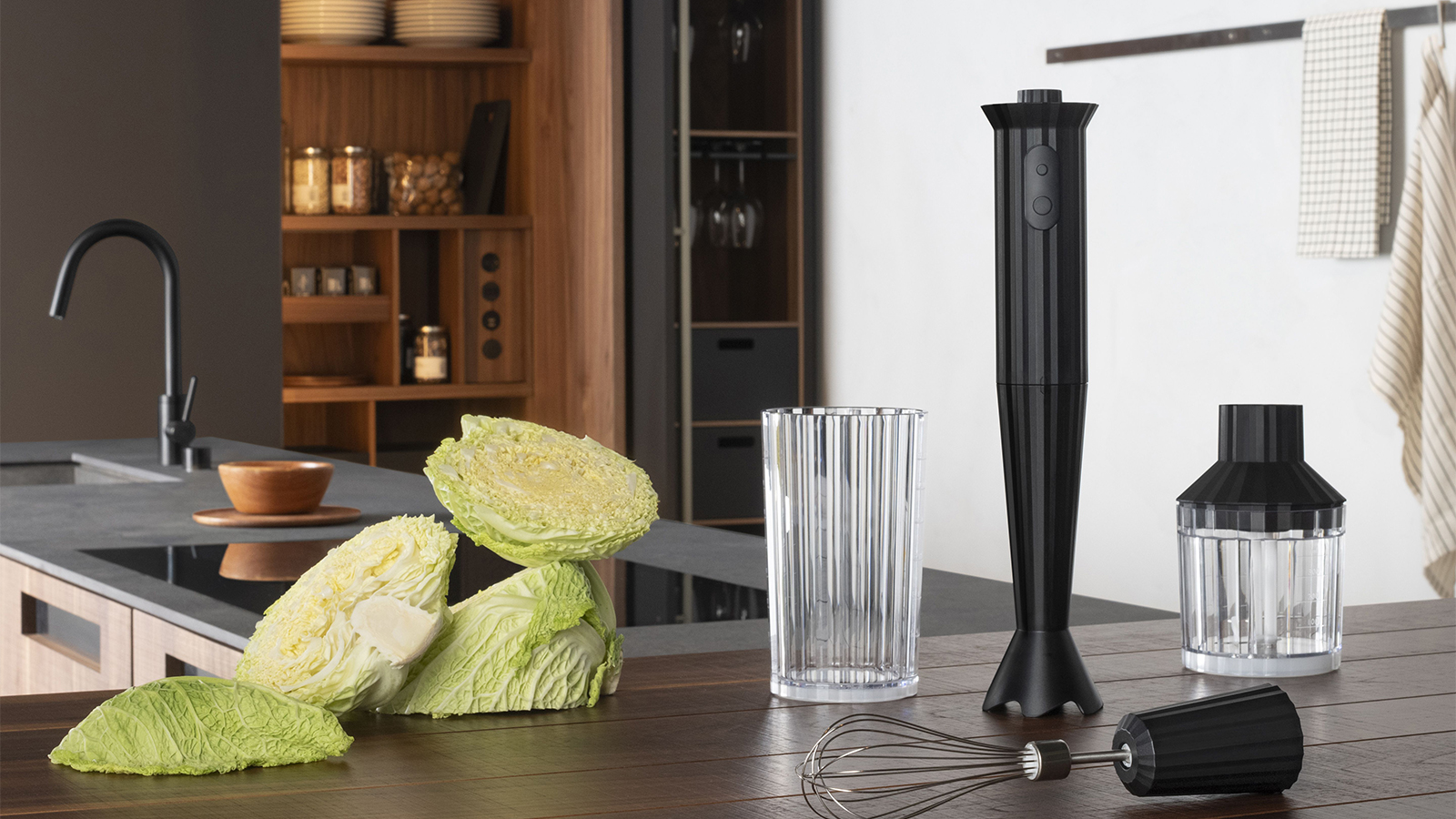 The blender, equipped with five speeds and two safety sensors, consists of a thermoplastic resin base and a jug with handle and lid. The jug has a square base and is made of thermoplastic resin. The immersion blender, available in two versions, echoes the architectural references dear to the designer: a sort of sculpted column whose volumes are harmoniously juxtaposed.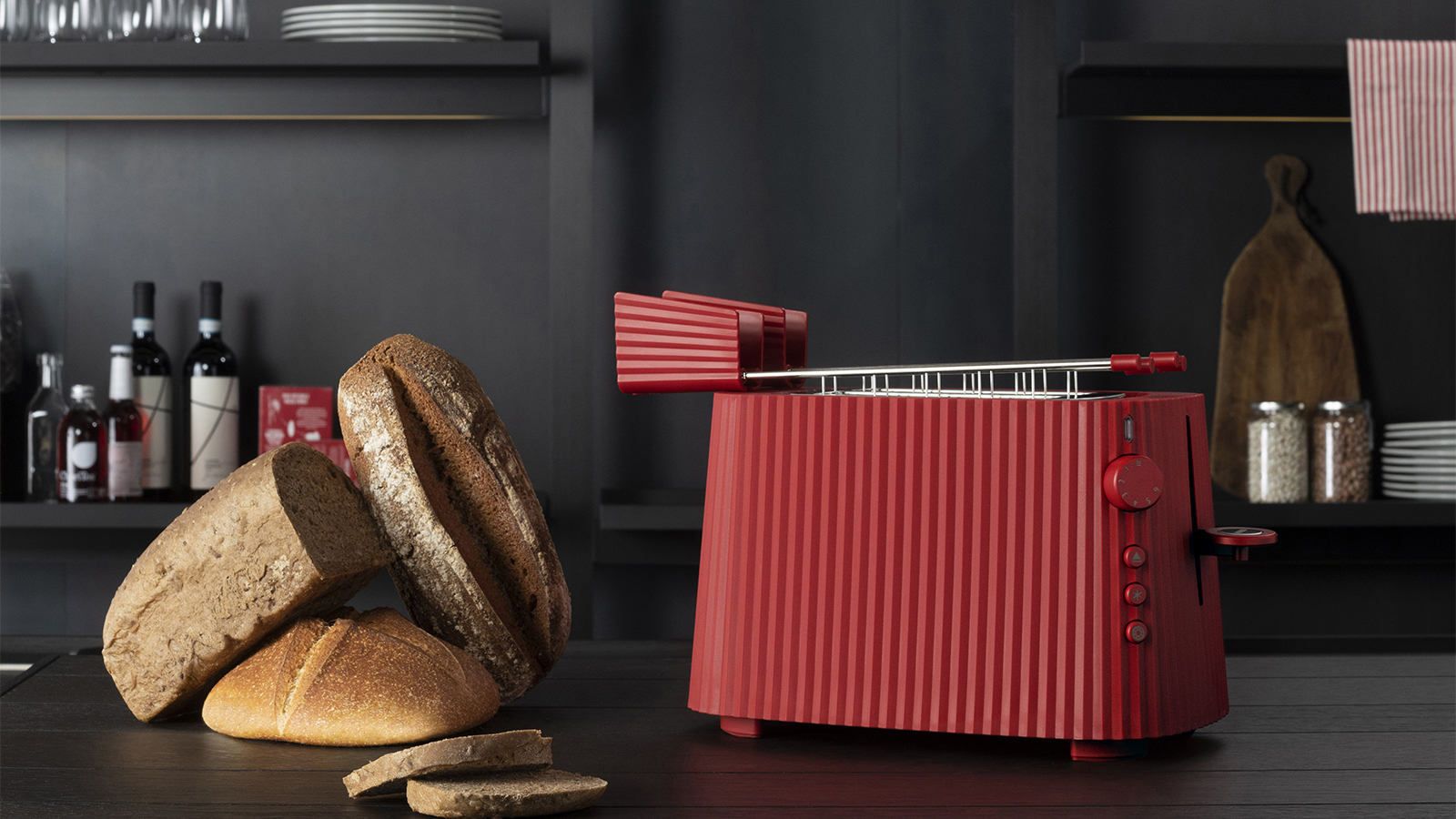 The toaster, with 6 toasting levels, is made of thermoplastic resin with stainless steel interiors, and is equipped with two tongs, designed to easily insert and extract the bread. And finally the juicer, a veritable piece of architecture with faceted surfaces: a sculptural object that becomes a domestic presence thanks to its formal and decorative charge.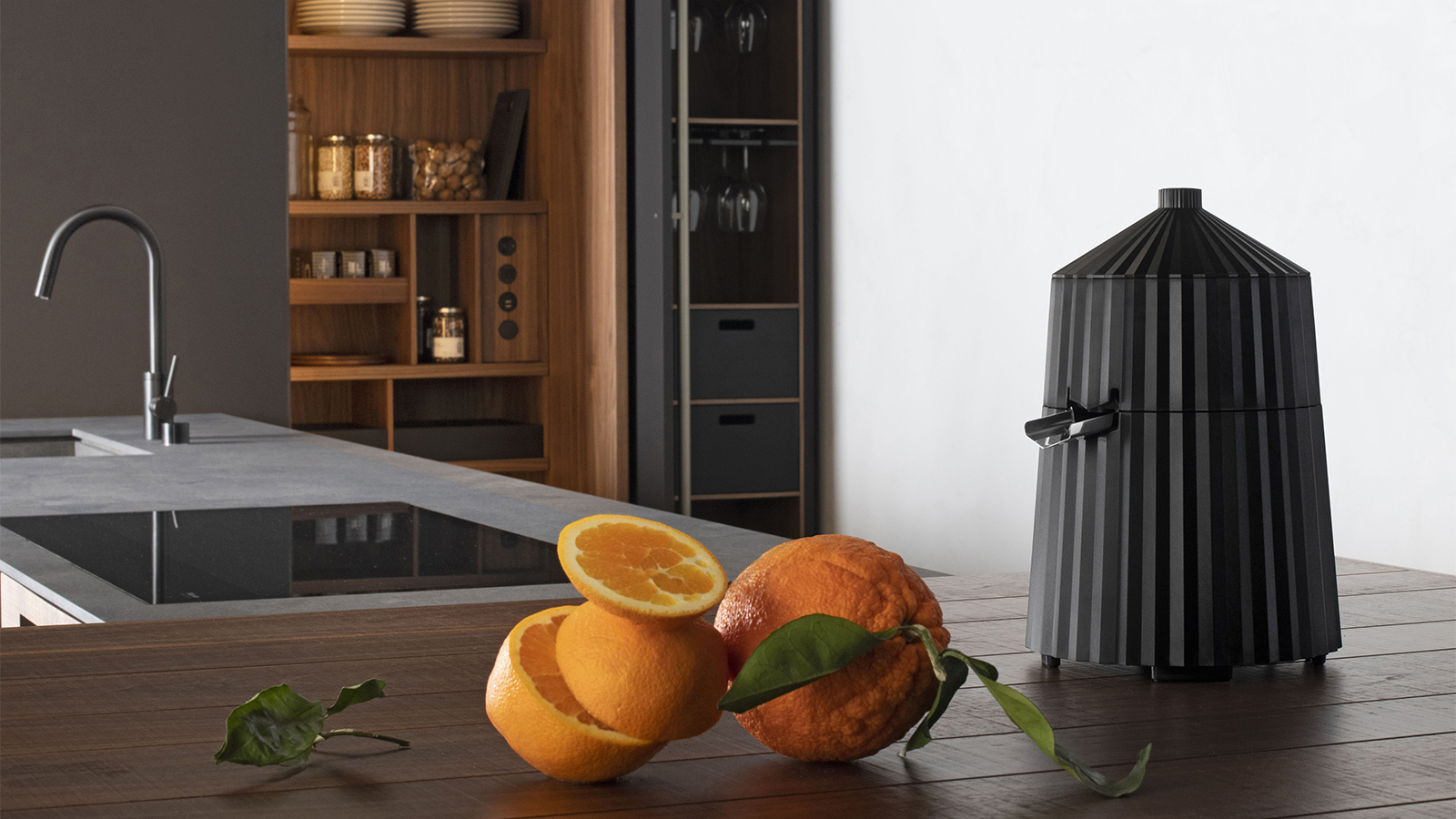 © Fuorisalone.it — All rights reserved.