Azucena and Serapian have teamed up to bring design and fashion together. The two historic Milanese companies, which share long-standing experience and know-how, have joined forces to give new life to an iconic piece of Italian design: the Catilina chair.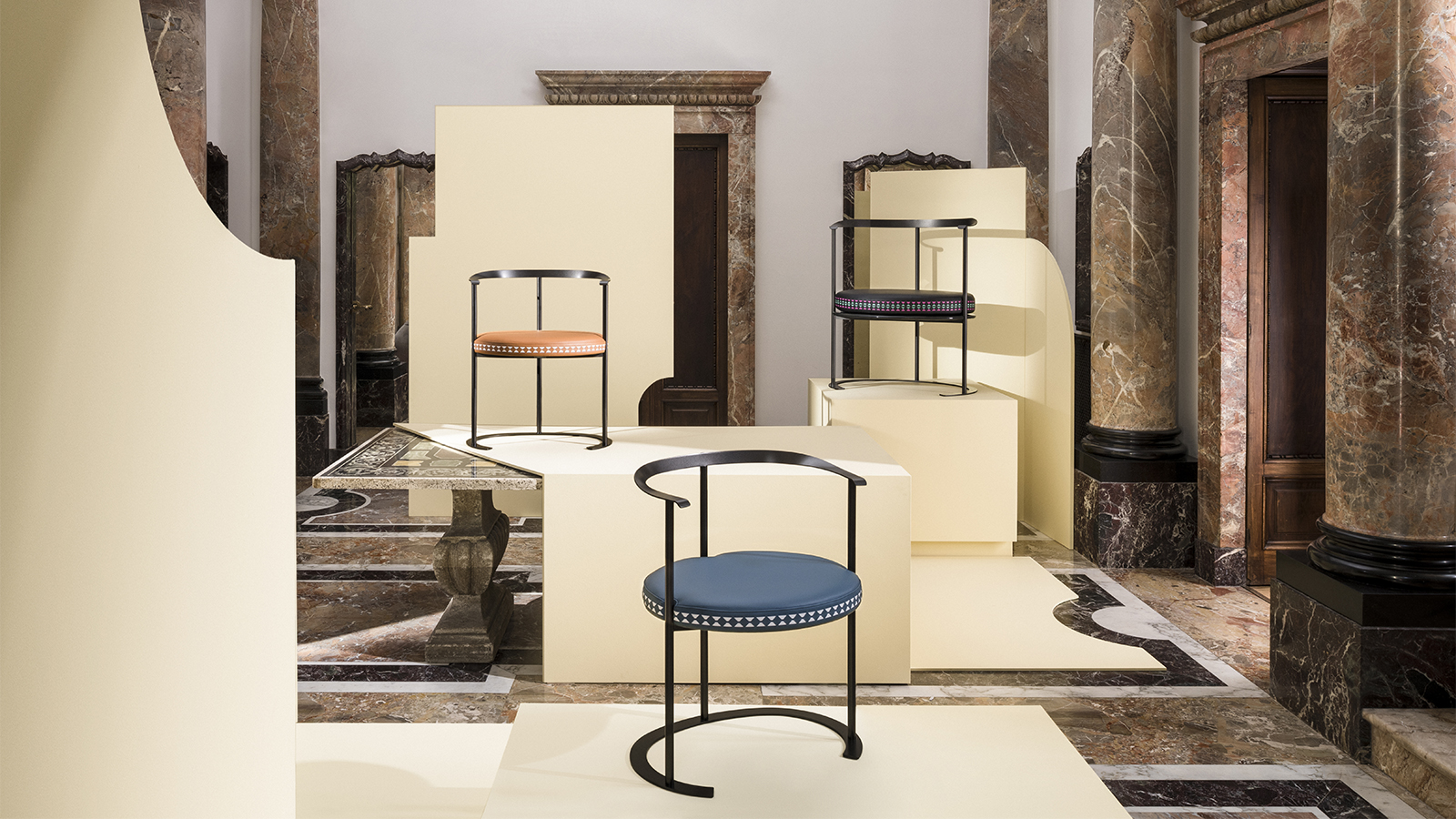 Atelier Bespoke, now led by Giovanni Nodari Serapian, the third generation of the family, has enthusiastically taken on the challenge of producing this unique object together with Azucena, a brand founded in 1947 and since 2018 part of the B&B Italia Group, founded by architects Luigi Caccia Dominioni, Ignazio Gardella and Corrado Corradi Dell'Acqua to collect furniture designs to furnish the buildings they designed.
Catilina, designed by Luigi Caccia Dominioni and presented in 1953 at the Triennale in Milan, has been reinterpreted by the artisans of the Bespoke Atelier of Serapian, a historic maison of fine leather goods founded in 1928 in Milan by Stefano Serapian. The cushion that completes the seat, a sort of "domestic throne", essential in its lines and conceived to give those who sit on it a distinguished bearing, has been embellished with Mosaic workmanship, entirely handmade, in a play of contrasting nuances from the unmistakable black & white, to the brighter tones of fuchsia and mint, red and white or blush and bronze.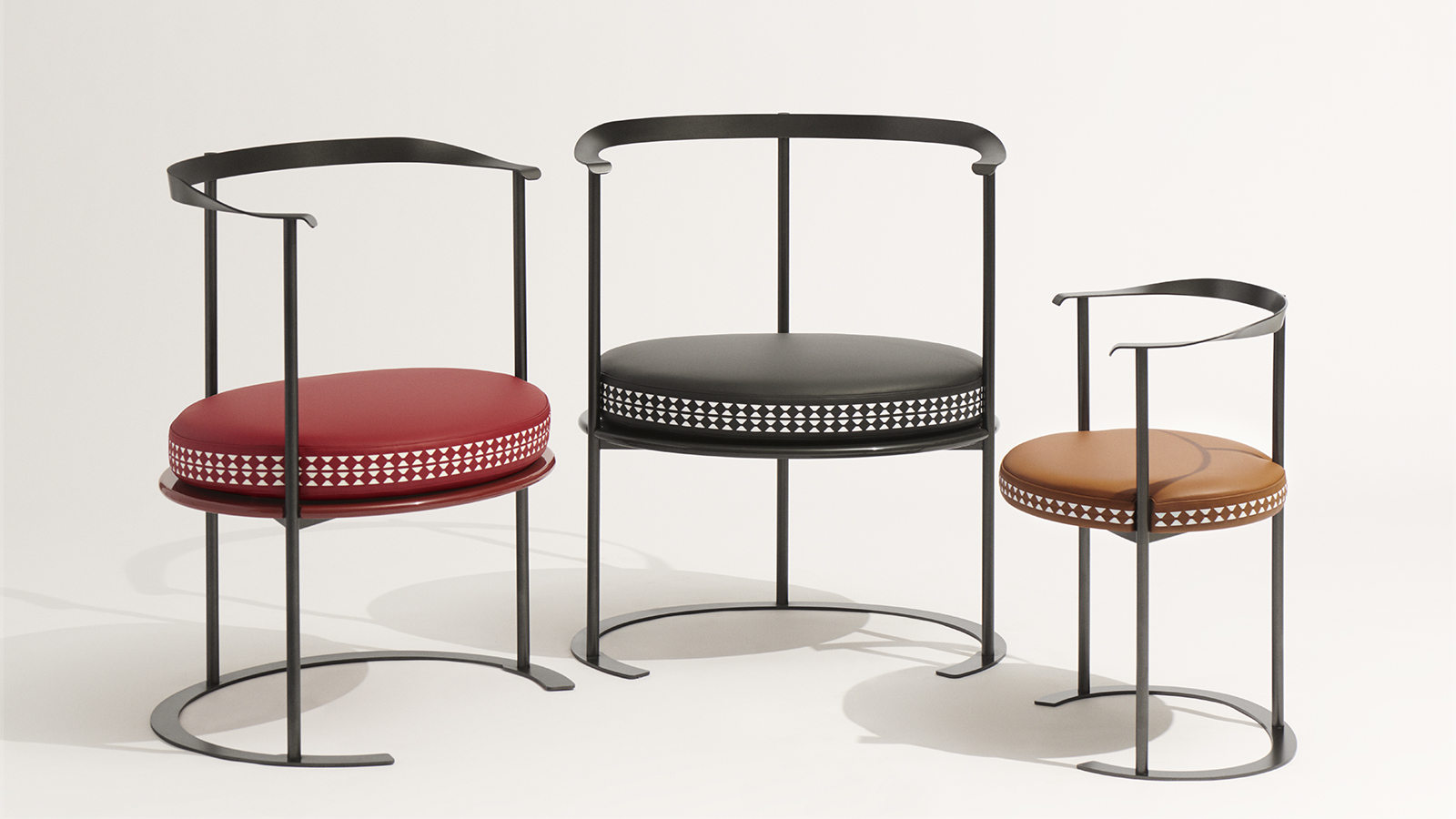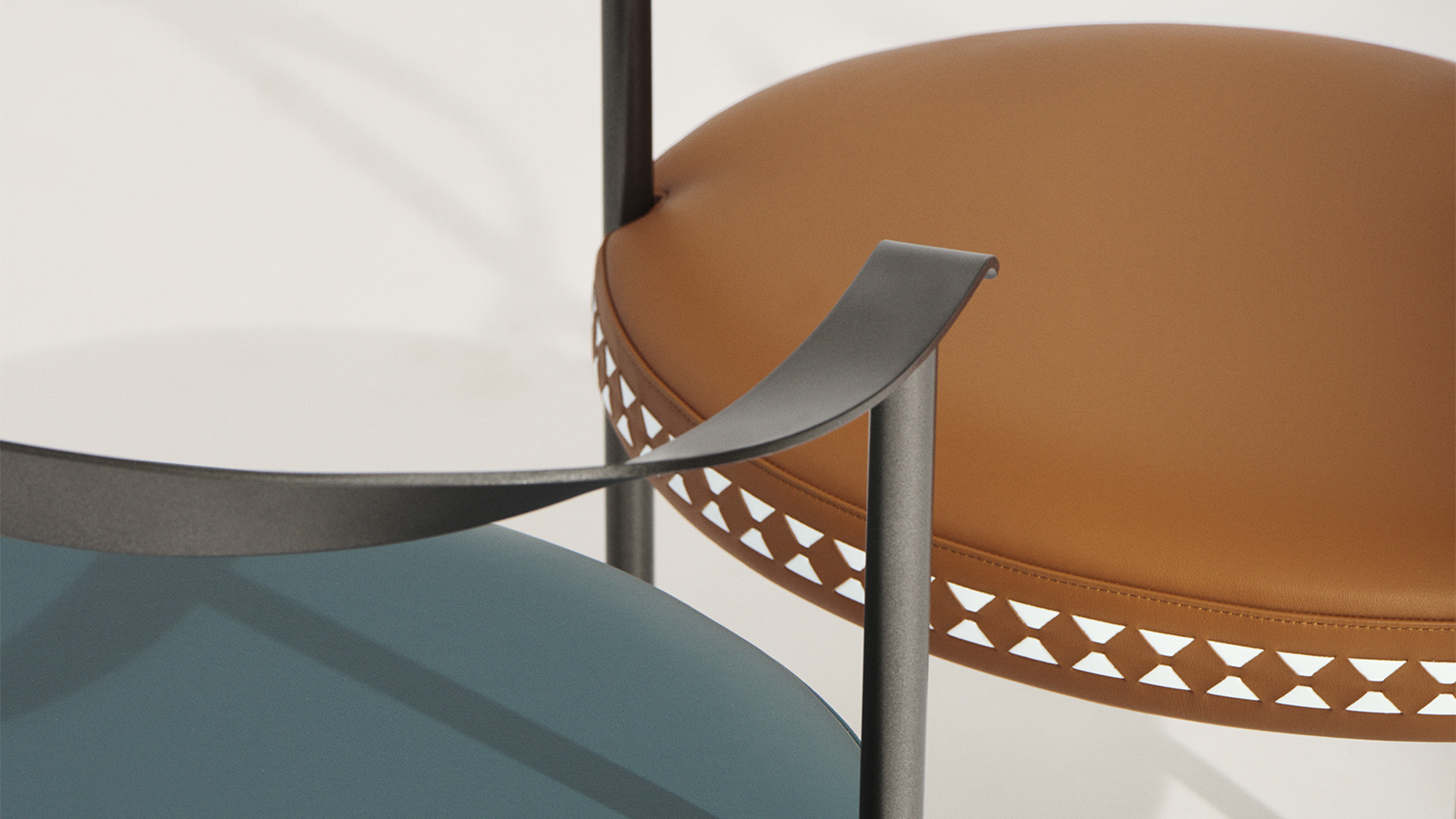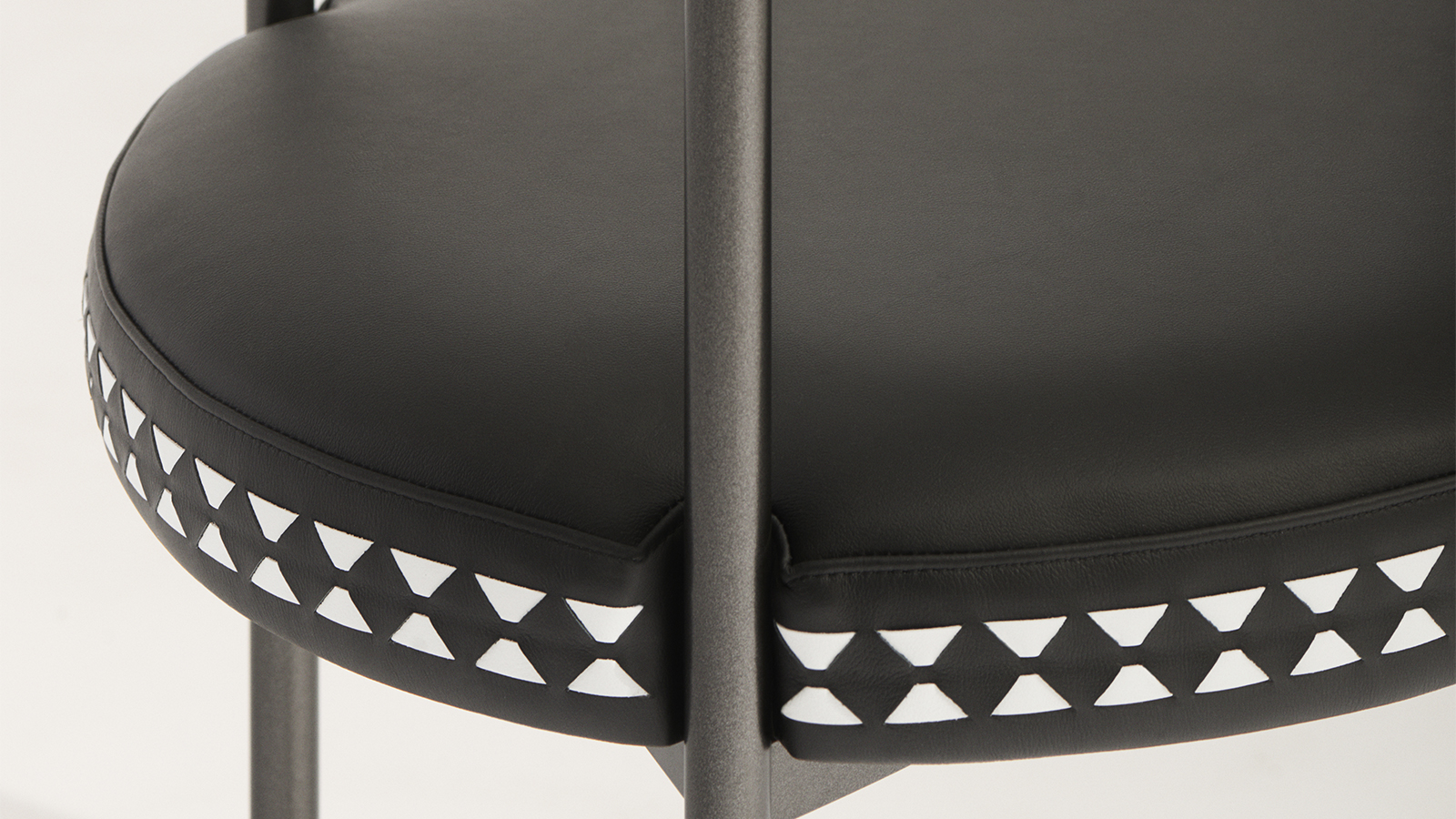 © Fuorisalone.it — All rights reserved.