We are living in a moment of extreme crisis in the history of the planet.
Climate change and the engendered pandemic have become the most critical moment of this era. The pandemic is the case in which all mankind, regardless of country, race, rich or poor, faces a common enemy. In the era of "anthropocene" and "capitalocene," where both the land and the sea are polluted by plastic wastes, and viruses spread through the air we breathe, the earth is filled with our desires, our products and our garbage. The union of capitalism and fossil fuel civilization that only seeks efficiency and profit is like a time bomb that will wipe out every living species on the earth.

This crisis asks for a fundamental introspection on humans.
Along with the awakening that humans are just one of the many agents in a complex network of life and objects, there are attempts made everywhere to redefine the relationships between objects and nature into a horizontal and equal one. The same phenomenon is happening in the craft world. There is a serious need for respect of various objects and life that have been treated as lifeless materials, for awareness of environmental crises caused by overhunting of natural resources and abuse of artificial materials (e.g. plastic), for ethical and social practices in crafts to counter the human-centered "unilateral globalization" and "capitalocene," and for crafts and artists that coexist with "mechanical organisms (AI or Internet of Things)."

---
Read also: The "Design Variations" exhibition project is back at Palazzo Litta

---
The theme of the exhibition "All about Attitude", on show at Palazzo Litta from 5th to 10th September, moves away from crafts "of humans, by humans, and for humans" and seeks horizontal and equal relationships between the numerous agents involved in crafting (materials, objects/machines, humans, the environment, etc.). Crafts made for humans are indeed necessary, but this is simply not enough. The attitude that respects and embraces all living things other than human is the new ethics and social practice of crafts in this era. At the same time, this may be the way to restore the existence and value of crafts/artists who have been marginalized and isolated by anthropocene and capitalocene.
This exhibition seeks to serve as an opportunity to reflect together on both the attitude of crafts and social practices through fundamental introspection on humans that can be sympathized by all the people who are living and suffering in this time of a pandemic crisis.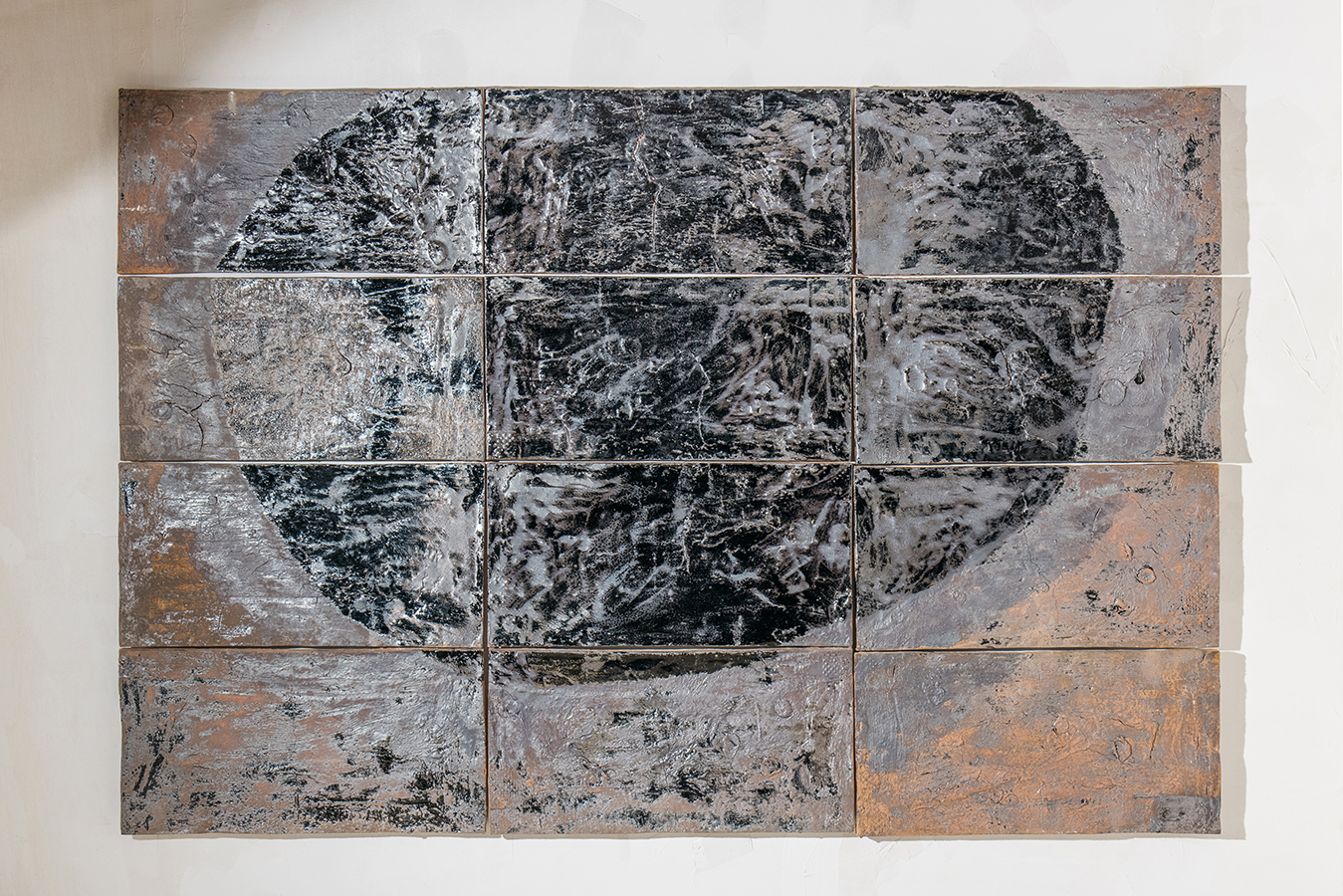 © Fuorisalone.it — All rights reserved.