Milesi and Aran Cucine combine their great attention to sustainability in an innovative project that will be presented,as an international preview, at EuroCucina, Salone del Mobile 2022.

Milesi and Aran Cucine, two companies characterized by high skills and values, aim to excellence thanks to a partnership focused on innovation to look at the future with positivity and win together new challenges for an increasingly sustainable world.

All Milesi and Aran processes are conceived with respect for the environment and man.

Plant, production and R&D are, in fact, completely focused on sustainability at 360°.
The search for ecological or recyclable materials is fundamental in order to propose Green solutions, especially when it concerns to the combination of coating and kitchen, the heart of every home and space in which furnishing choices are fundamental.

This collaboration further confirms the commitment to safeguarding the environment, proposing eco-friendly solutions designed especially for those who are looking for flexibility, functionality, ethics and sustainability, in life as in furniture.

Milesi, a brand of the IVM Group distributed in over 100 countries, is today the largest and most important manufacturer, specializing in wood coatings with highly sustainable processes. Continuous research and innovation has led to the creation of two technologies that have provided unprecedented painting solutions: BioPAINT, sustainable because developed with raw materials from renewable sources, and Healthy.Wood, hygienic because they provide surfaces with complete and lasting protection against bacteria, inhibiting bacterial proliferation by more than 99.9%.

A concrete choice, therefore, which sees man, his well-being, and the world we live in at the centre of every process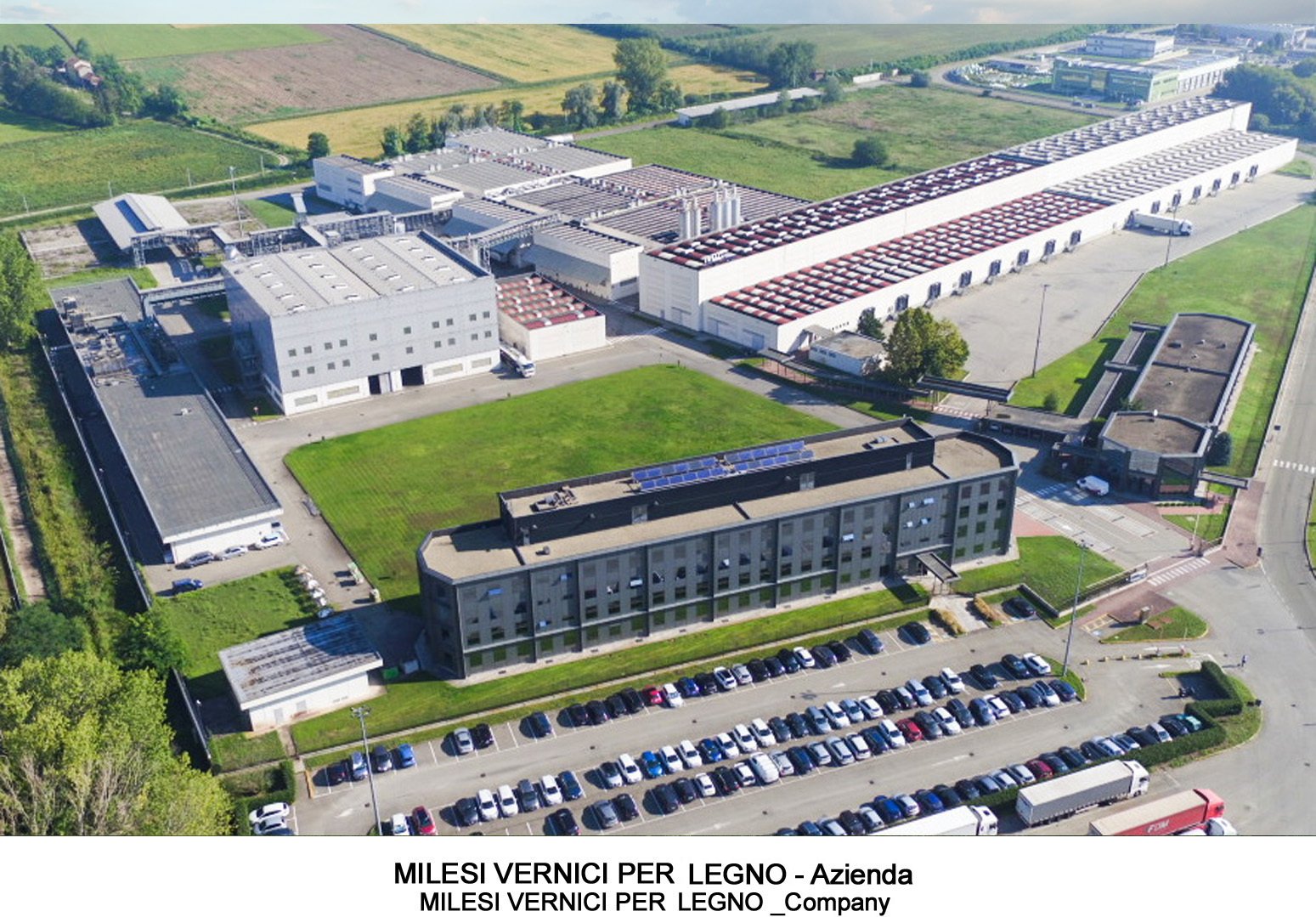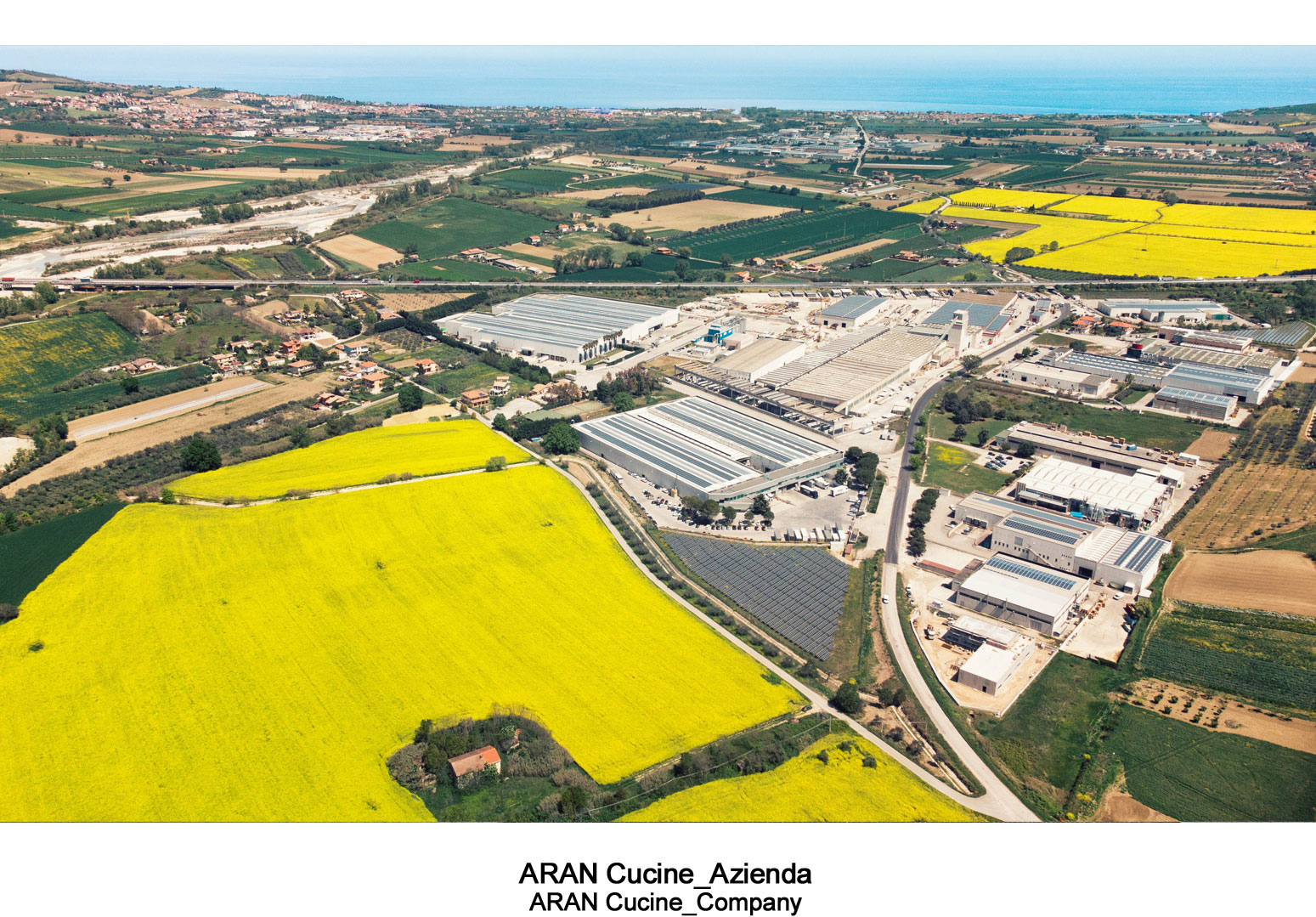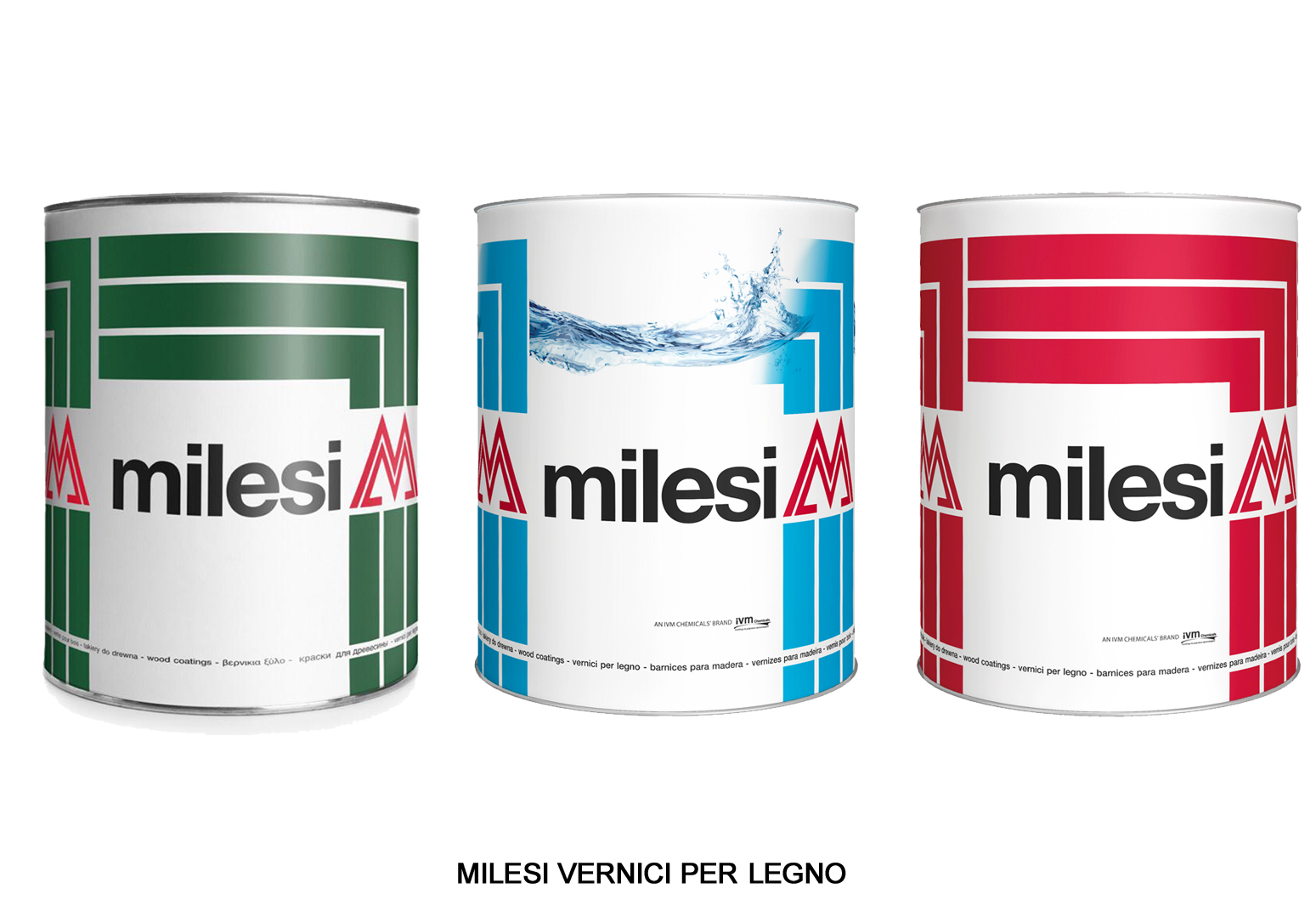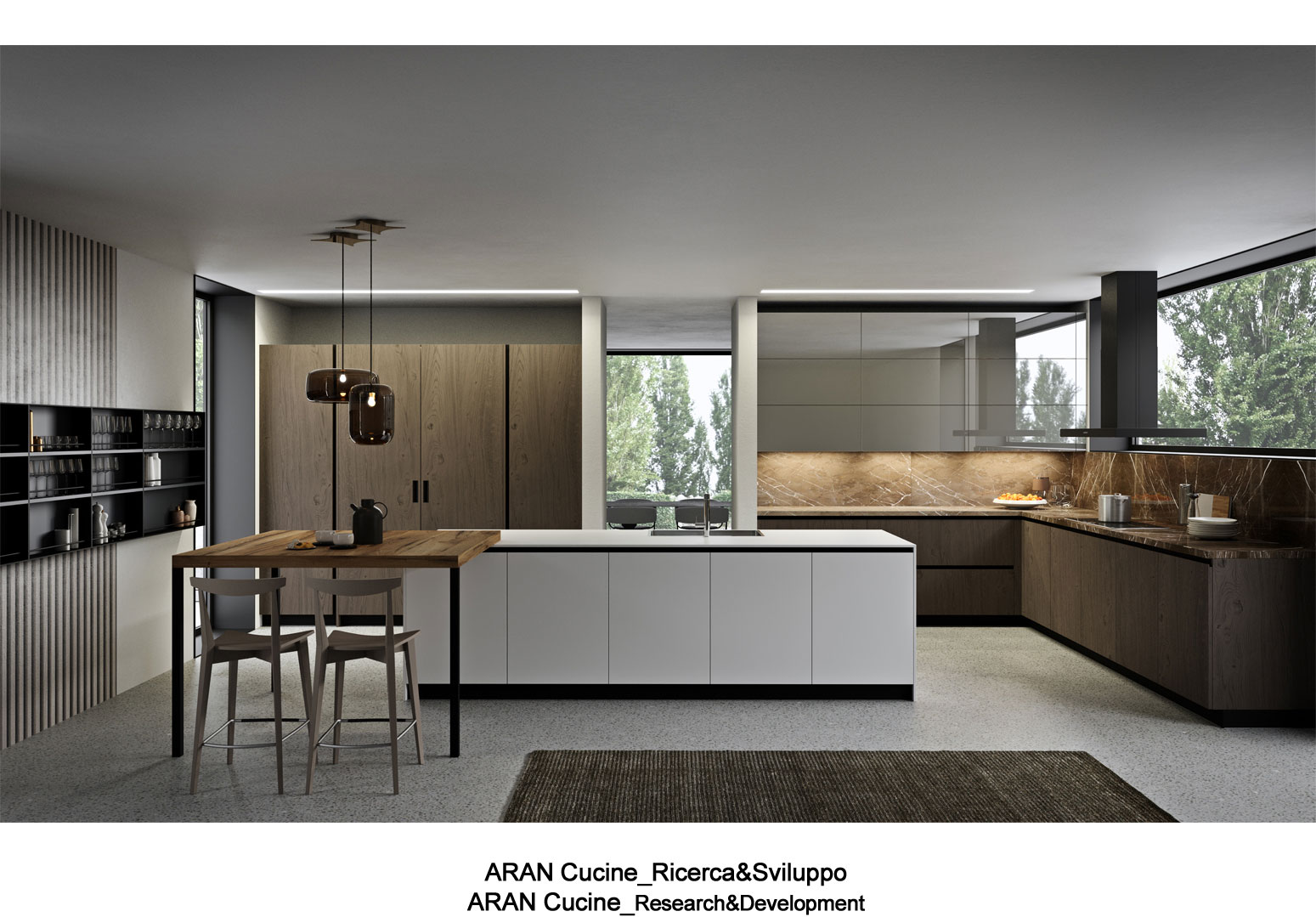 © Fuorisalone.it — All rights reserved.