For the Design Week 2021, Remigio Architects takes care of the renovation and retraining of two locations keeping a similar approach: not only the ecological aspect but the maniacal use of the authentic natural stone.

Plinio 73 is a multi-functional space of 500sqm of Bedonia stone with a "casellario" cut to recreate circular figures on floors and walls among internal and external spaces.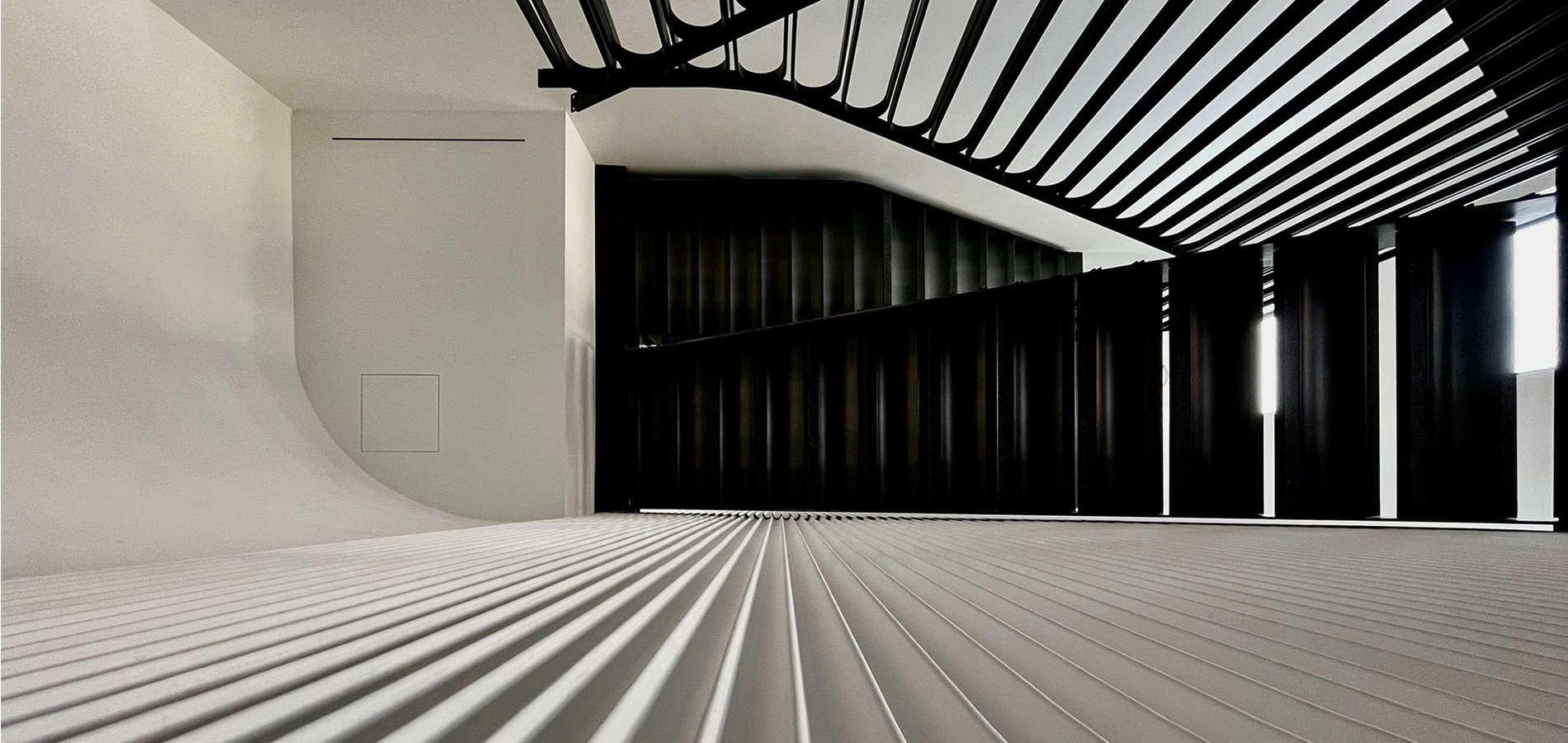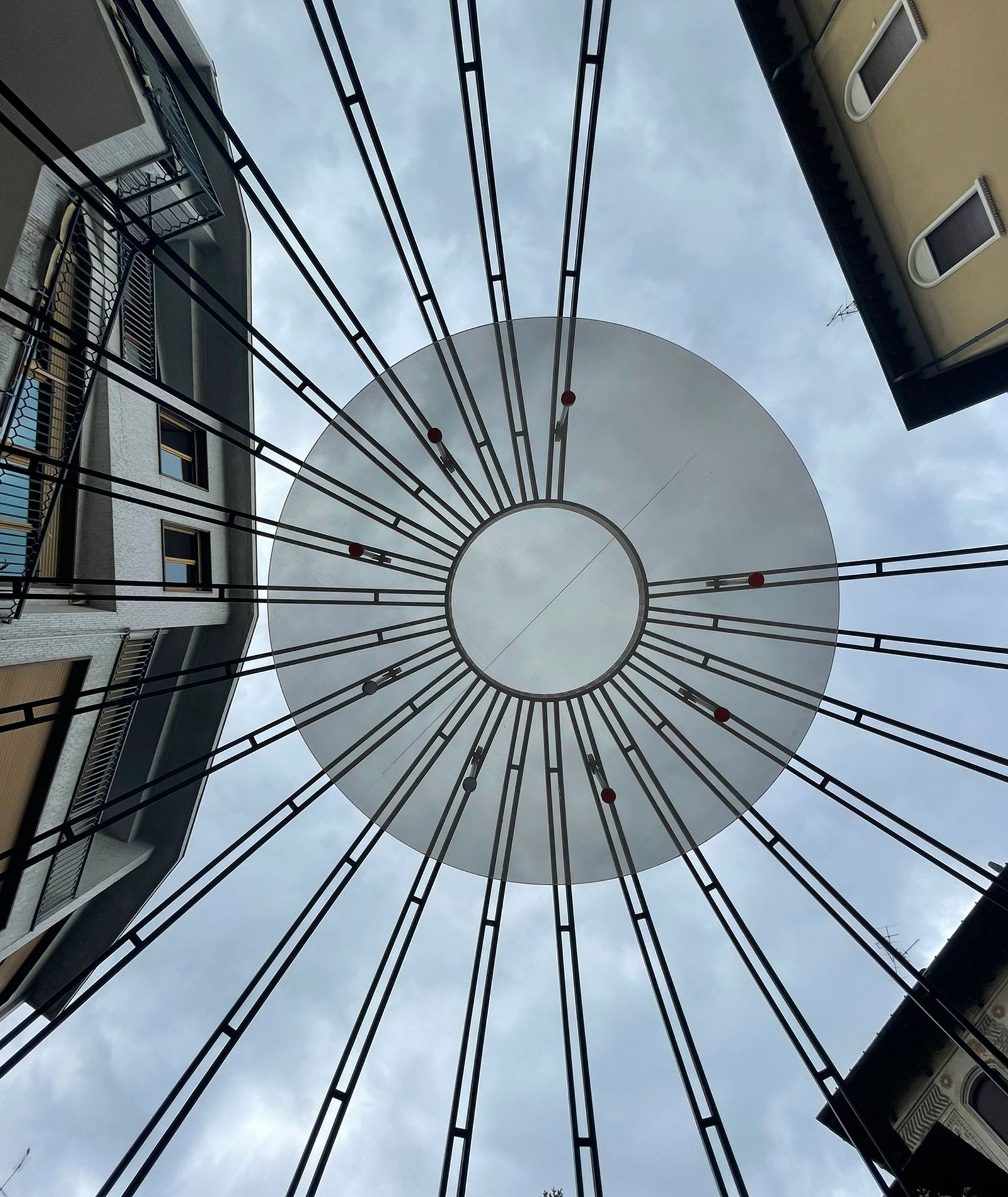 Capolago 12 is a residential building characterized by one architectural element: an iron stairs with 6 ramps and 69 stairs made in Porfido blocks, produced in Valcamonica.

In honor of the 700 years since the death of the great poet and with the collaboration of artists like Marco Brianza, Camilla Carzaniga and MAF Studio, we find in Capolago 12 an experiential path which, by distributing itself vertically gives shape to the three circles.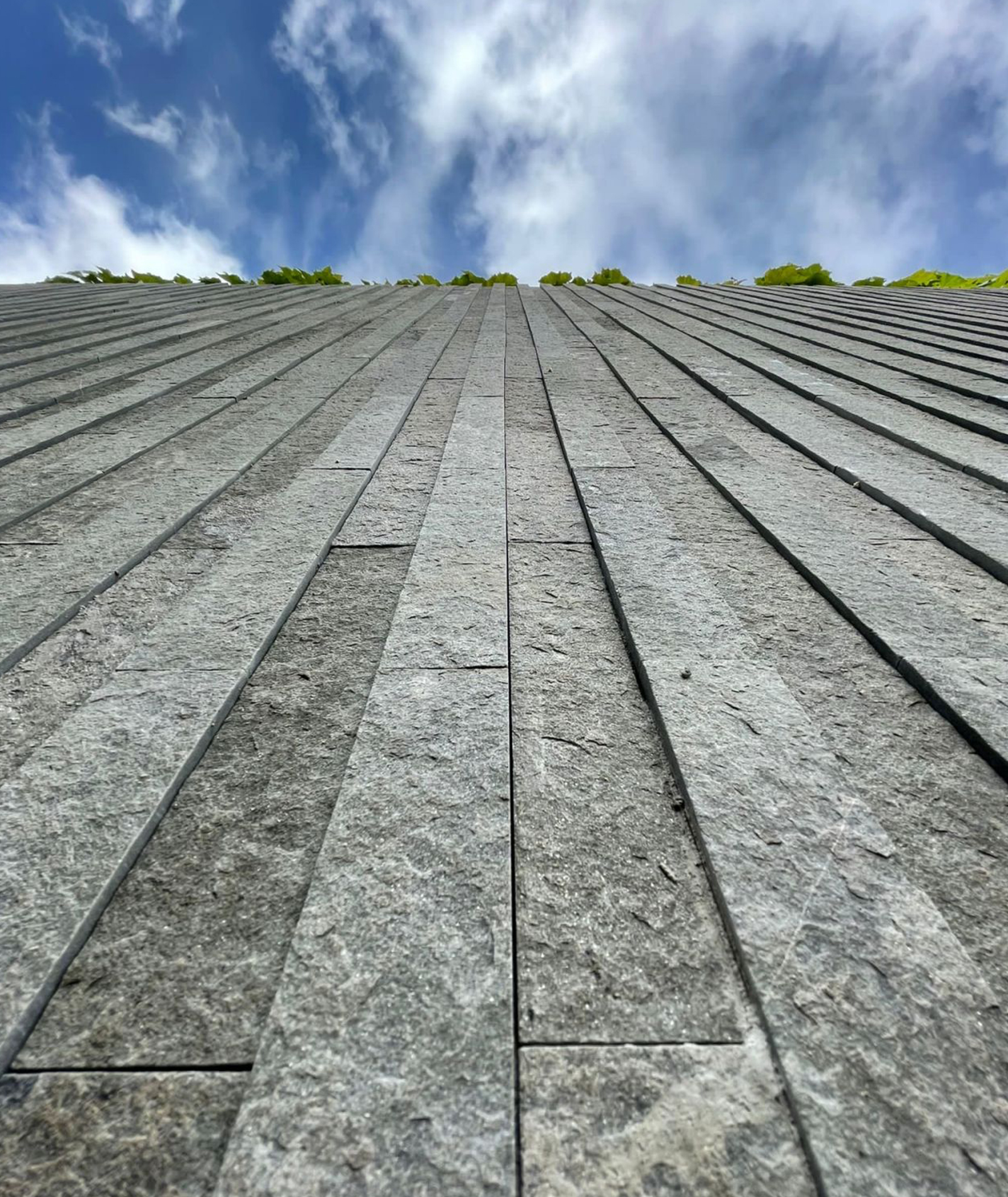 The art-director is Luca Remigio, an architect specialized in exhibit design and interior design. It's knowledge of stone, wood and iron, gives shape to clients request building architectural solutions and design projects that totally embrace the image of the client.

Photo credits: Erica Cargioli


Info:
Via Plinio 73 / Via Capolago 12
From 9 am till 7 pm
To take an appointment contact: s.cazzaniga@remigioarchitects.it
Green pass needed
© Fuorisalone.it — All rights reserved.