For the textile company Christian Fischbacher, sustainability is a daily practice from which to draw continuous incentive to innovate. The BENU® Recycled collection of recycled fabrics and carpets is the brainchild of creative director Camilla Fischbacher.

Already twelve years ago, she brought the first recycled fabrics to market. Since then, through numerous innovations, Christian Fischbacher has been able to constantly improve and expand the BENU collection. Today, it consists of a whole range of high quality fabrics and rugs made from recycled marine plastic, plastic bottles or industrial fabric scraps. The collections have been highly successful and have earned a number of prestigious institutional awards.

The newest sustainable materials come from the sea: in the new showroom in the Brera area, on the occasion of the Milan Design Week, the new collection of sustainable carpets BENU SEA CARPET is presented.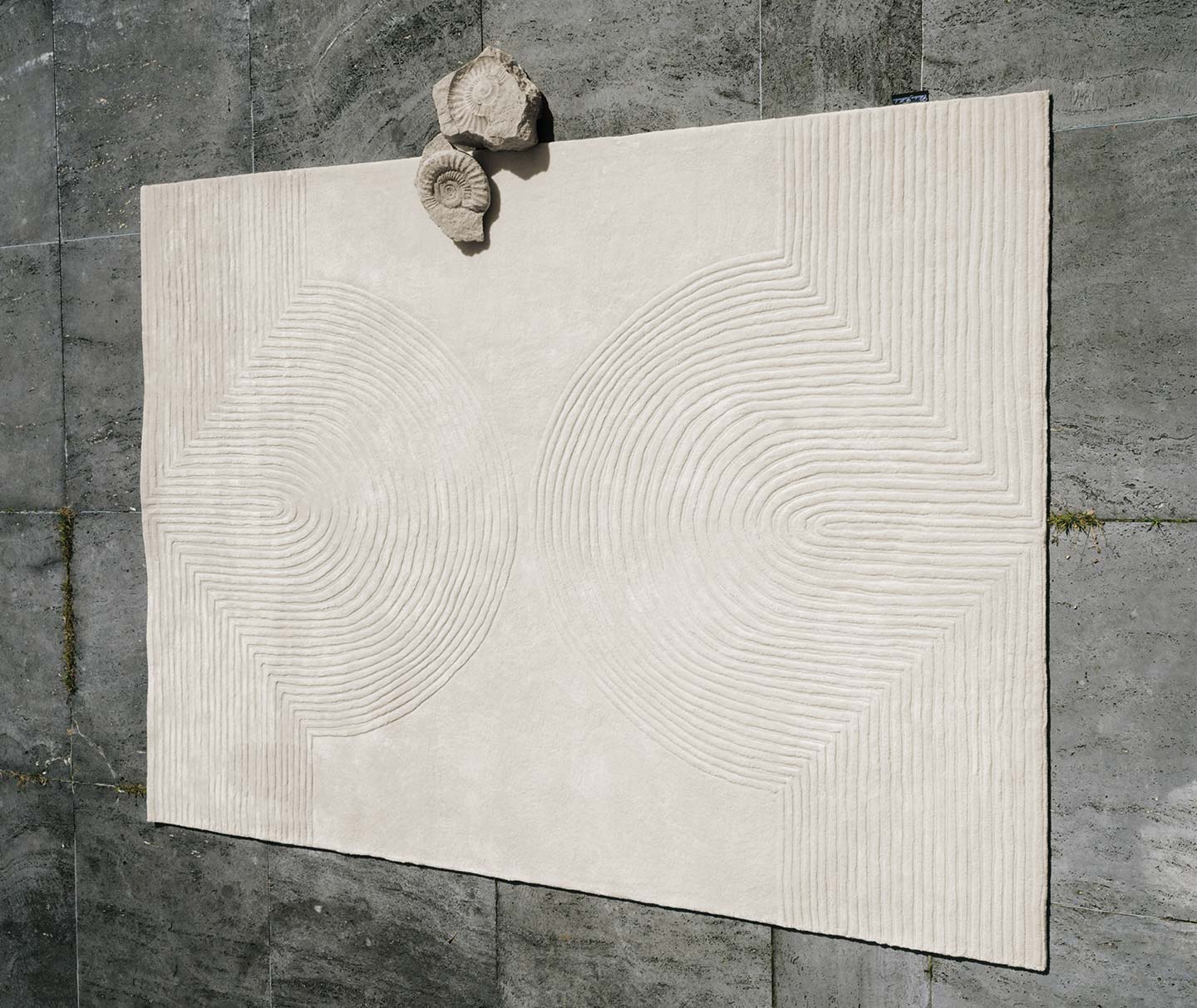 Carpet Kibo

The carpets are made of recycled Monsilk polyester yarn. To produce the yarn, marine plastic waste is fished from the oceans, cleaned, sorted and processed into polyester. The product has the typical properties of a high quality polyester yarn: it is soft, brightly colored and gives the rugs a silky sheen. Compared to a conventional polyester production, the manufacturing process of Monsilk yarn helps to significantly reduce CO2 emissions and the use of natural resources. It also contributes to the cleaning of our oceans.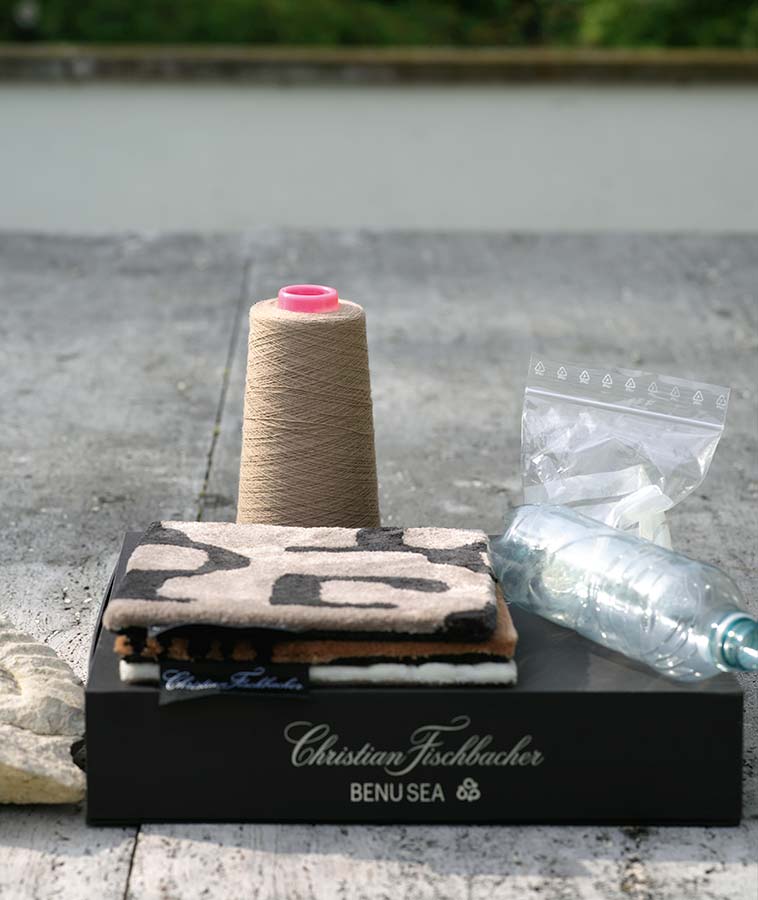 The collection consists of four types of carpets, available in many different colours and shapes and sizes. The ease and simplicity of maintenance should also be emphasized.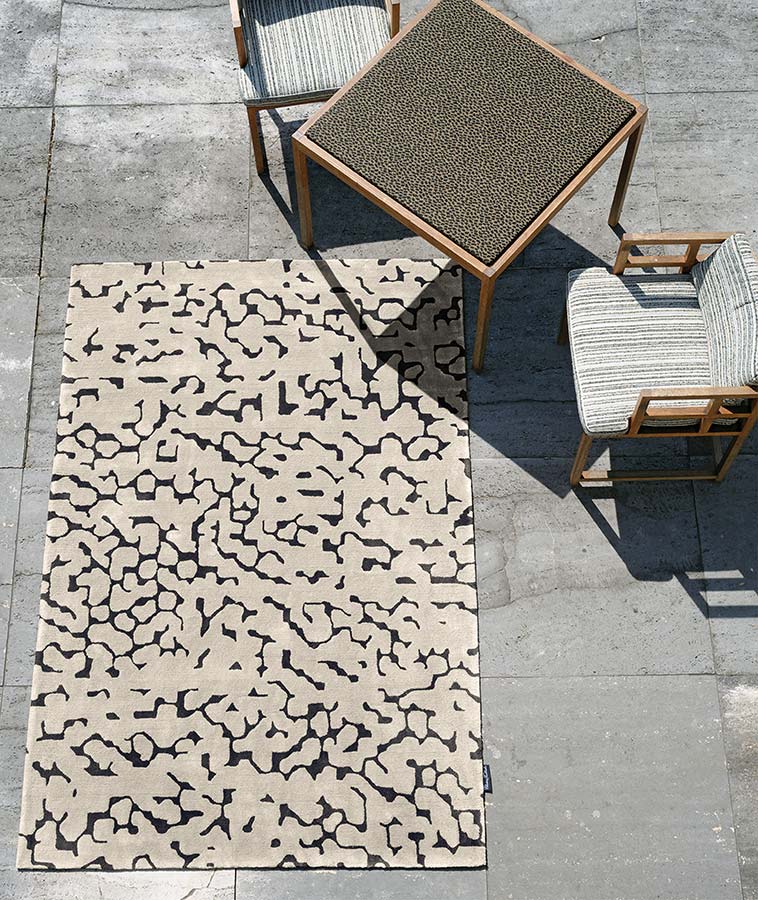 Carpet Elgon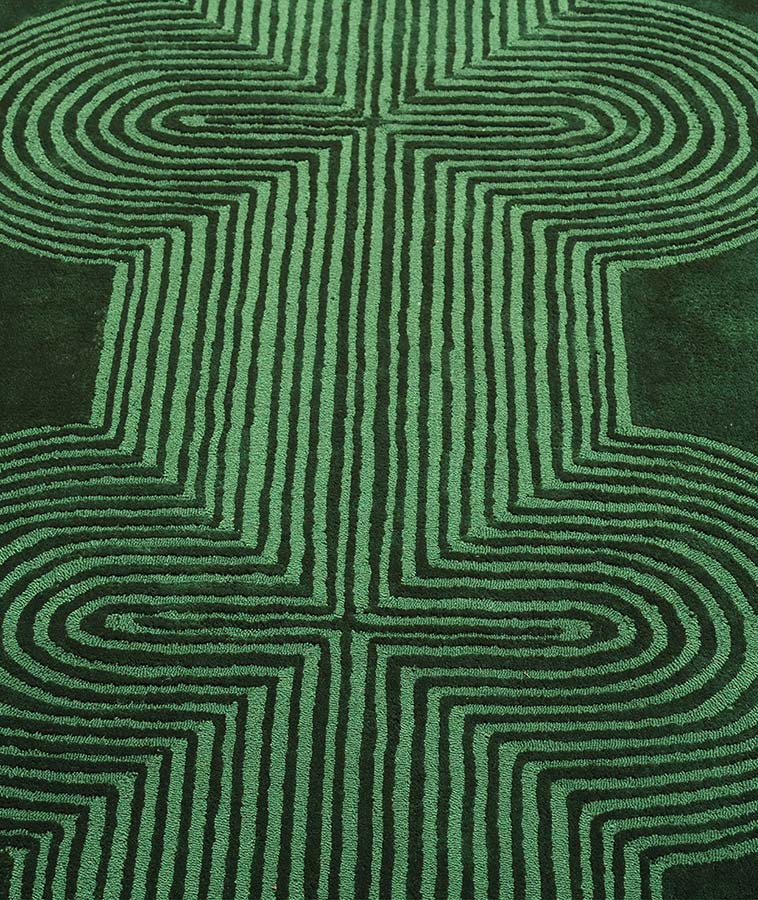 Carper Juba

"The custom configuration options with BENU SEA carpets- says Camilla Fischbacher - show that opting for recycled textiles does not mean compromising on style or quality: interior designers, planners and end clients have a huge range of aesthetics to choose from. By playing with subtle materiality, form and colour, you can design rooms with real personality."
© Fuorisalone.it — All rights reserved.