INFO
Print your graphic projects for the
Design Week
If you can imagine it, we can print it.
Tiburtini is a technical partner of Fuorisalone 2020.
Rely on our 58 years of experience in the printing industry to transform your creative ideas into a unique product.

From the initial prototype to the delivery of the final work, we combine craftmanship spirit and industrial know-how in a fully in-house manufacturing process, to offer you the most in terms of reliability and involvement in the development of your project. We employ advanced technologies to give full expression to your creativity, working with the utmost attention for detail and respecting the environment.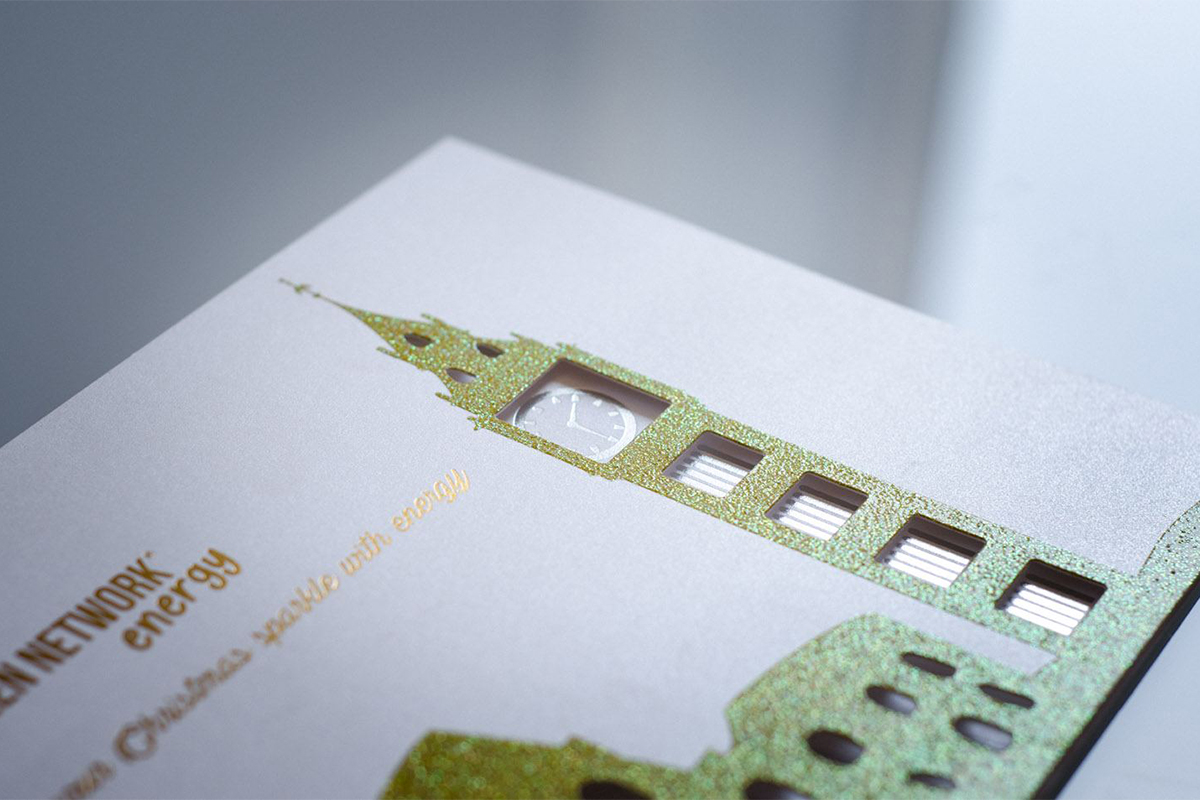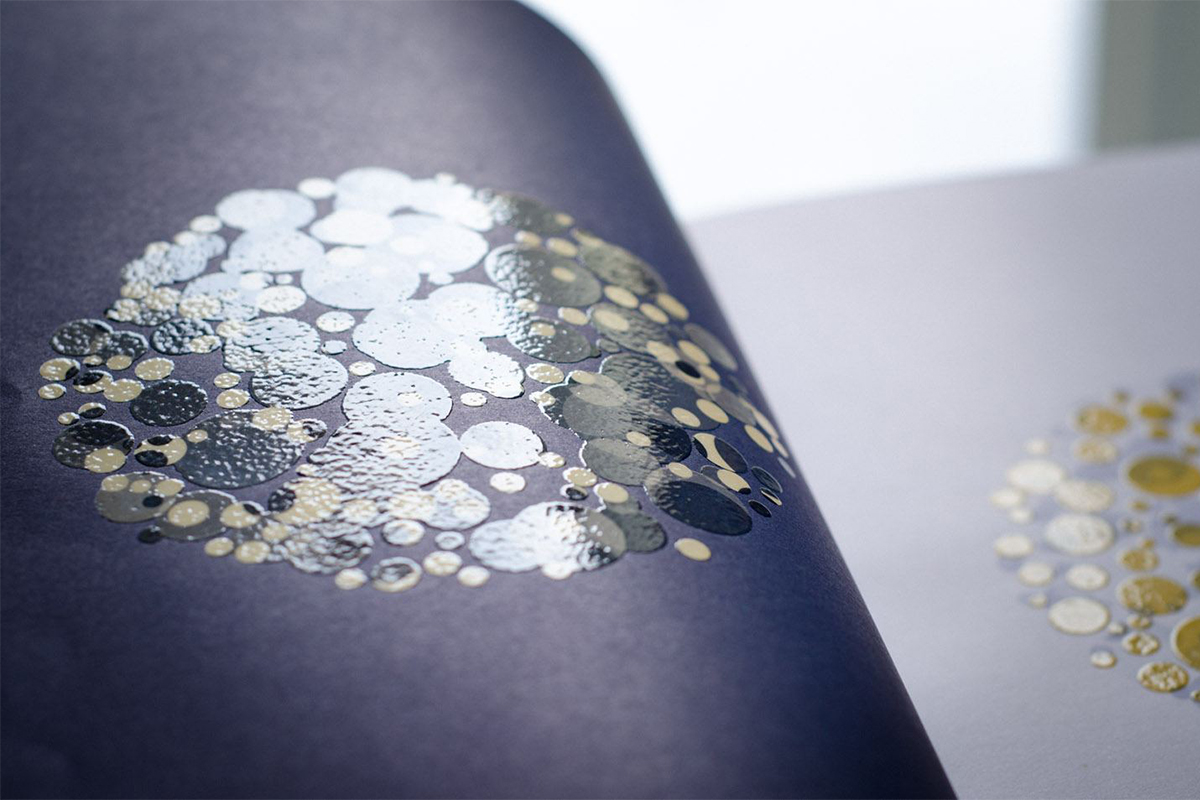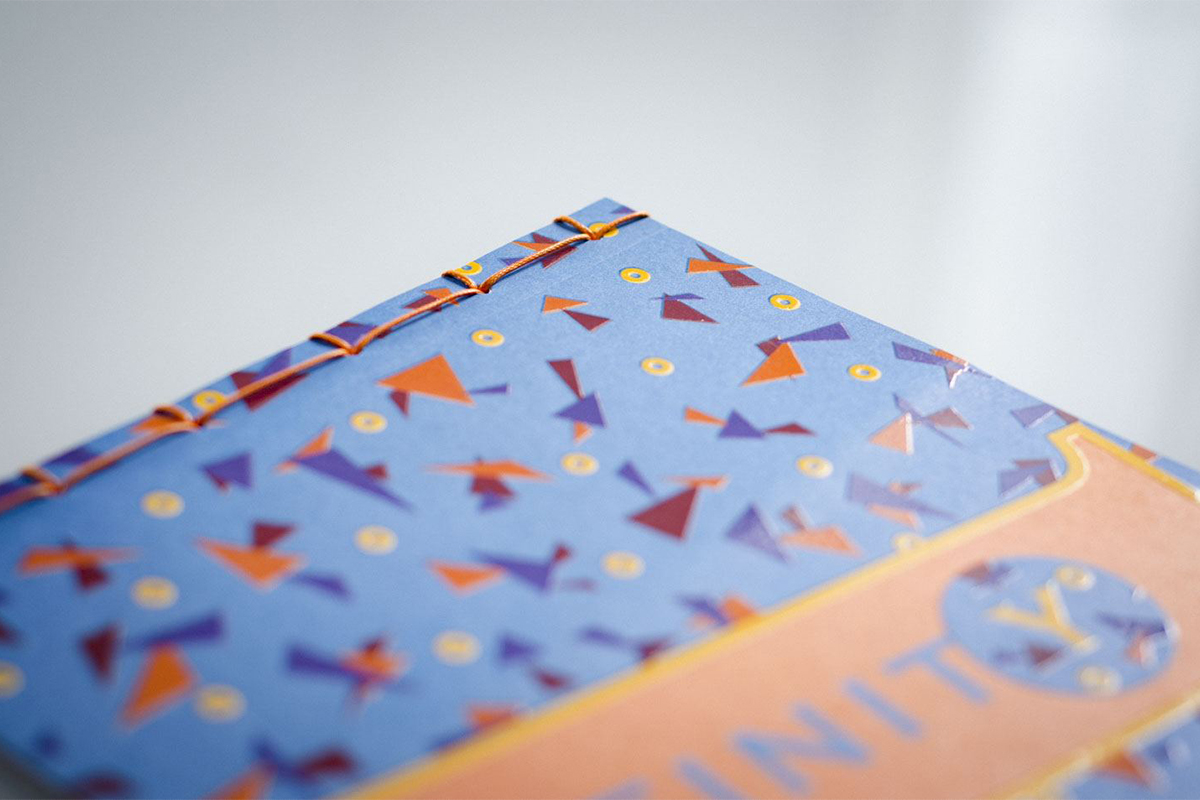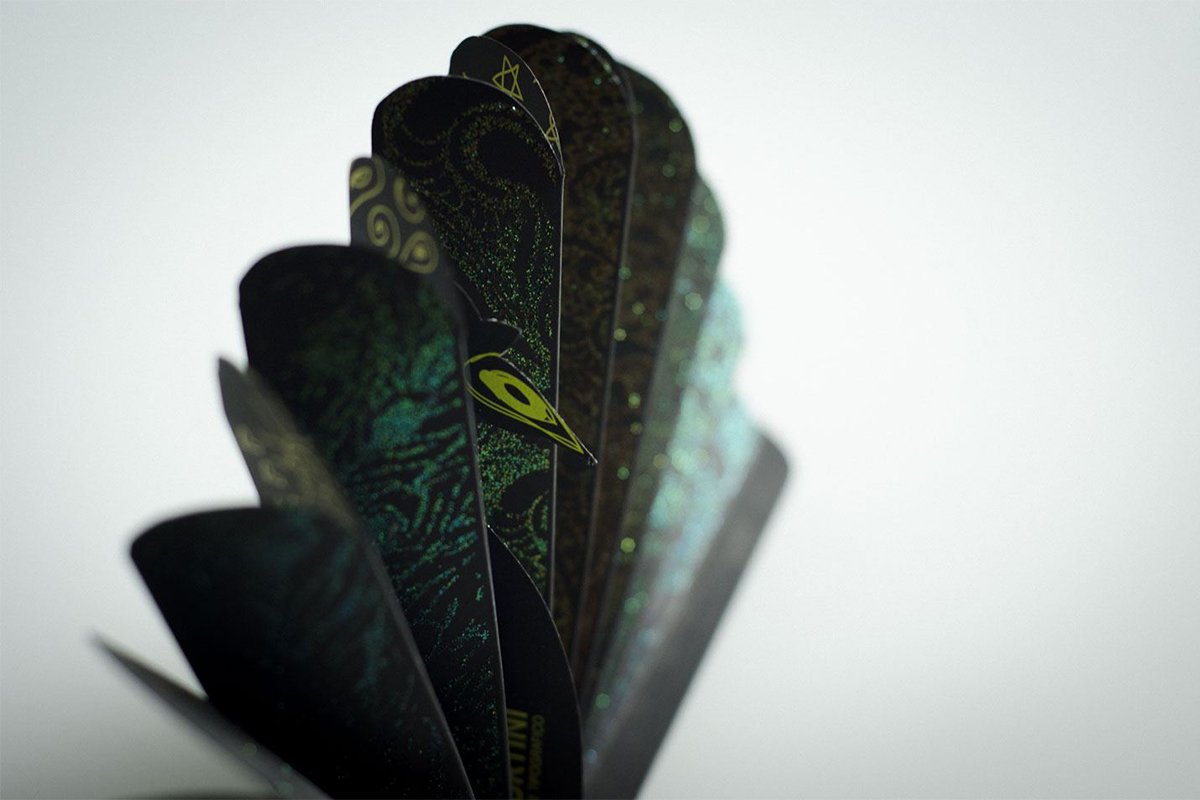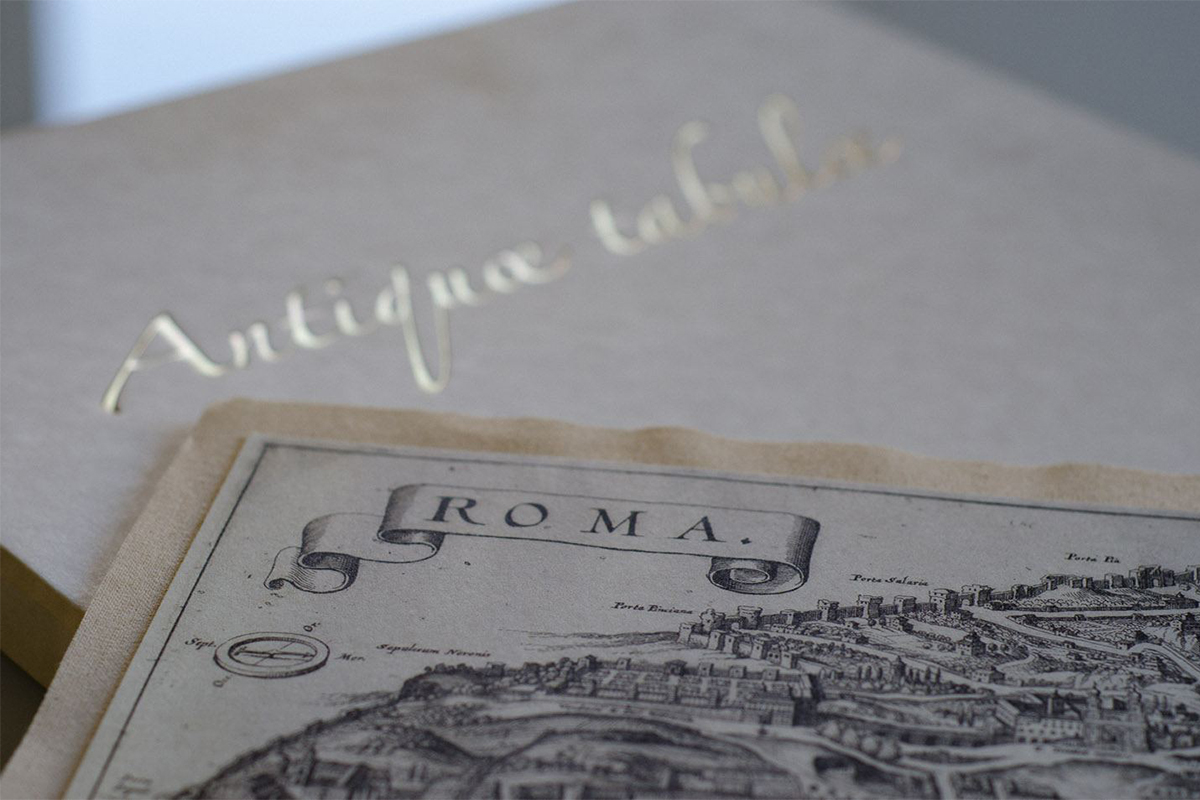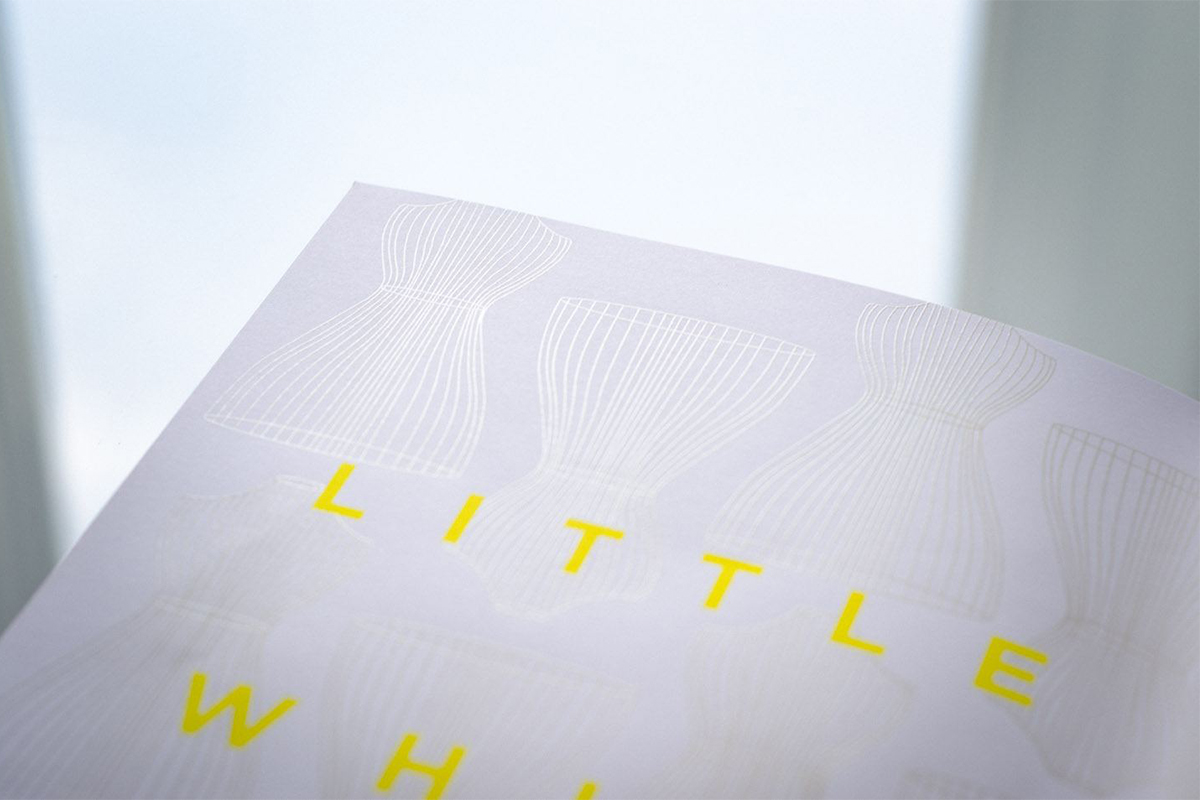 Our Competitive Edge
Synergies behind great results
We have worked with Italian and international brands for over 50 years, building relationships of trust and collaboration with our customers, to give a form to the most ambitious ideas.

A production process of excellence
We shape materials to fully suit your imagination thanks to a highly innovative process that allows us to develop prototypes of your projects in real time (quick mock-up), also in digital format.

Champions of sustainable development
Our commitment to the highest standards of respect for the environment is certified ISO 9001, ISO 14001 and FSC.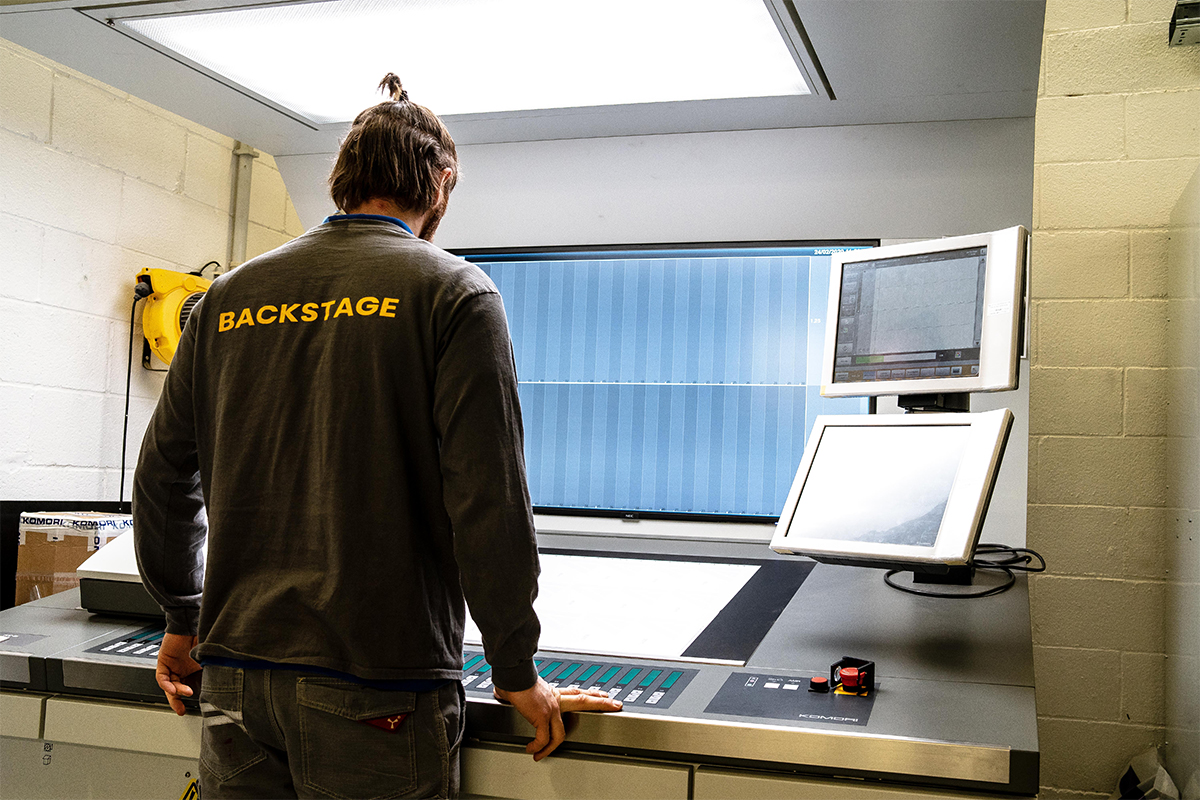 Our services
Accounting
Dedicated support for the analysis of the costs and the technical aspects of your project.

Pre-printing
A quick and precise prototyping realized thanks to leading-edge Apple, IBM and CAD technologies.

Printing
A wide range of materials, including paper, cardboard, plastic, plexiglass, metal, leather and fabrics, with the possibility of digital and offset printing.

Finishing processes
A wide selection of premium tactile and visual finishes, including thermographic printing, embossing¸ debossing, hot foil printing, drip off effect, UV polishing and plastic-coating.

Setting-up
Fold-and-paste, coupling, die-cutting and binding, including staple, paperback binding, metal spiral and handmade Japanese style binding.

Logistics
An in-house product shipping service for time and cost optimization as well as real-time traceability.




Contact us

Or Book an appointment online



© Fuorisalone.it — All rights reserved.
PHOTO © Erika Sambusida.
FUORISALONE
How to promote an event at Fuorisalone
Fuorisalone.it is organized in predefined formats that allow clients to easily find the possibilities of communication and customization of their messages, communication campaigns, products or services.
Read more